Authors
Posts by MISA CukCuk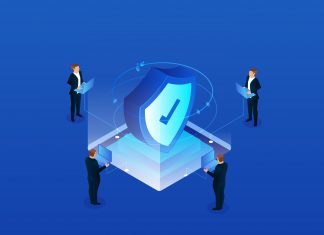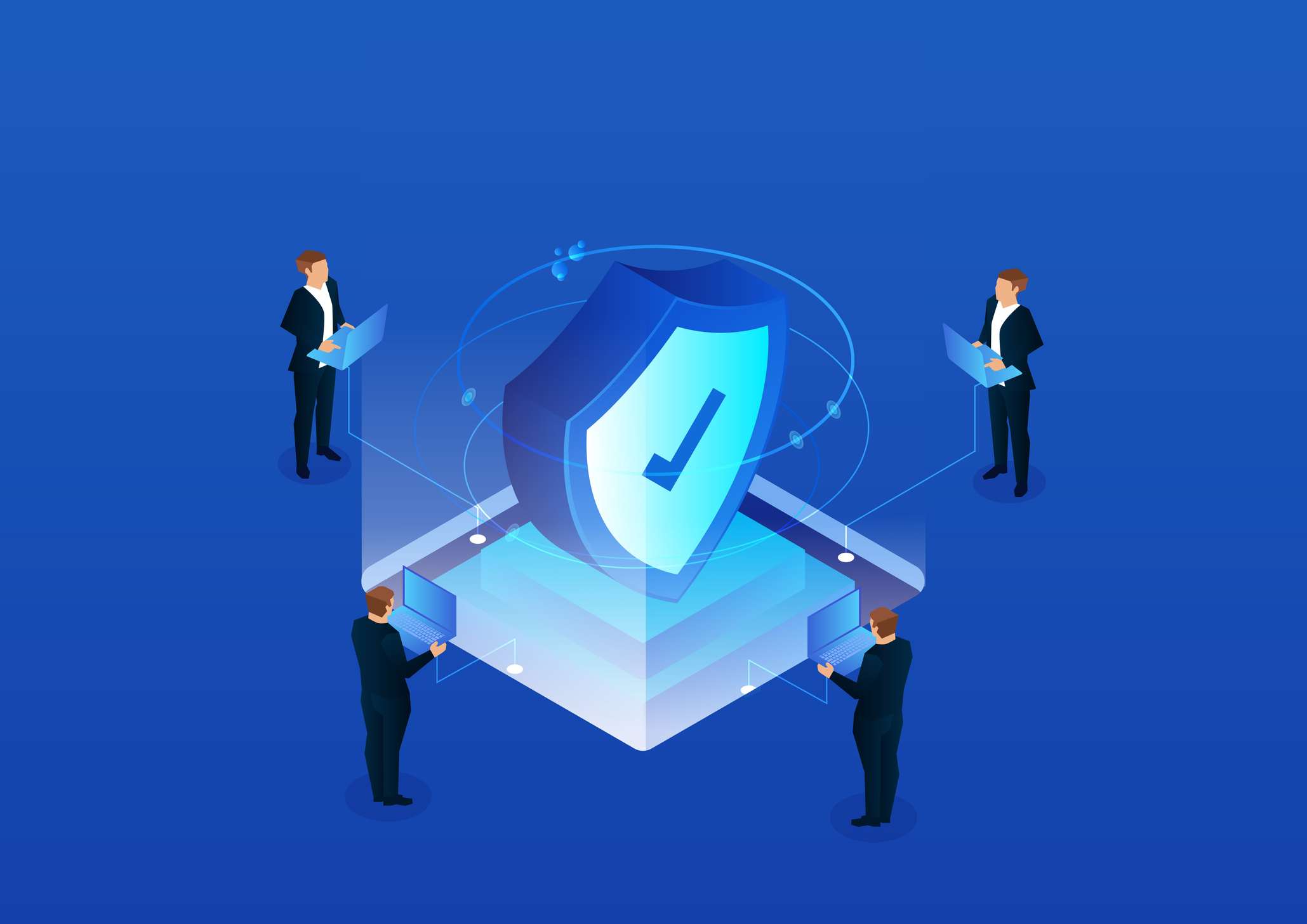 Quy định bảo mật máy tính tiền tại Đức được đề xuất từ tháng 7/2016 bởi các cơ quan thuế. Cụ thể tất cả...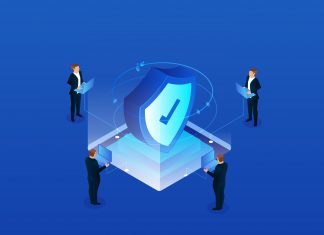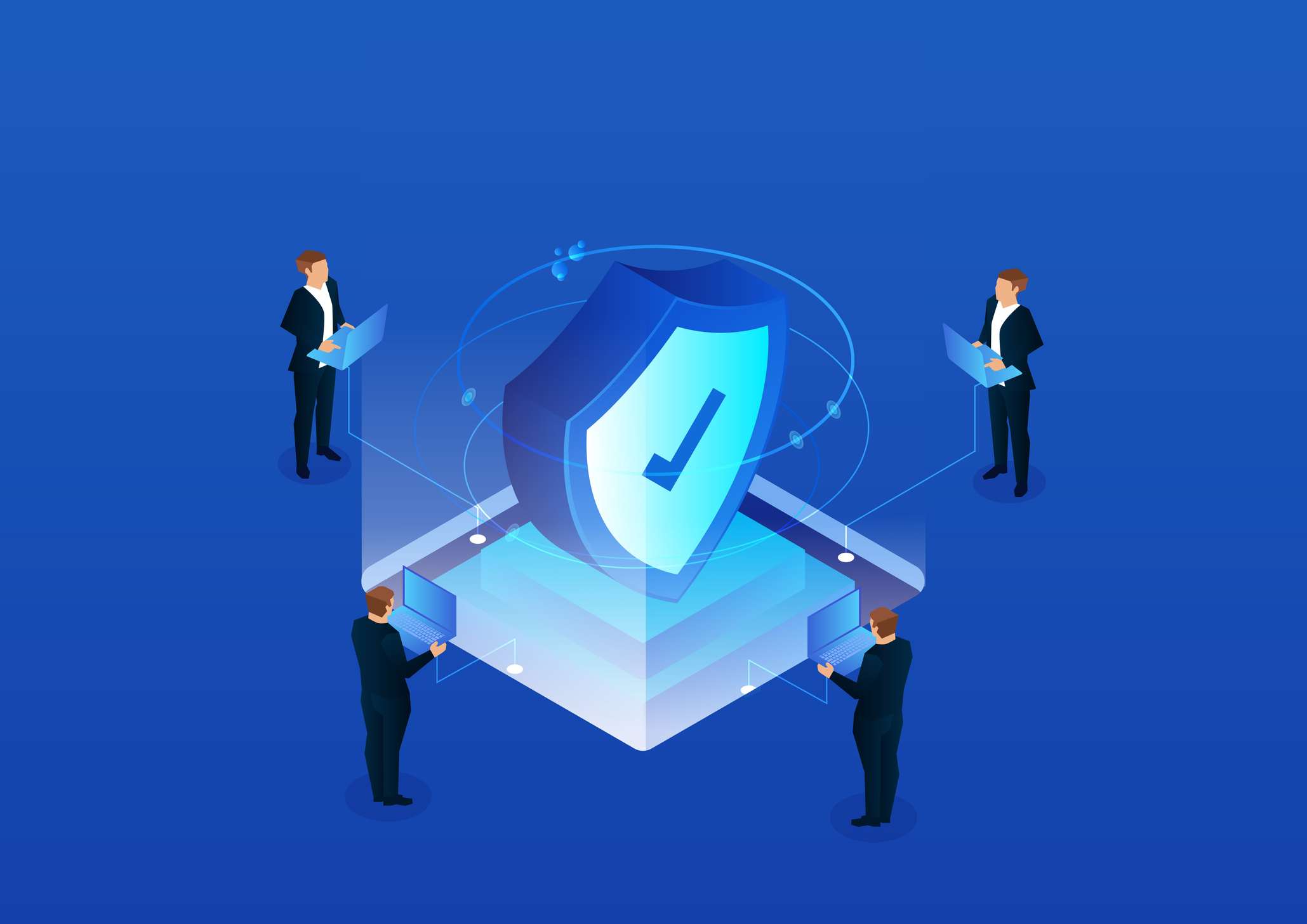 Regulations on cash registers in Germany were proposed from July 2016 by the tax authorities. Specifically, all cash registers in Germany will be protected...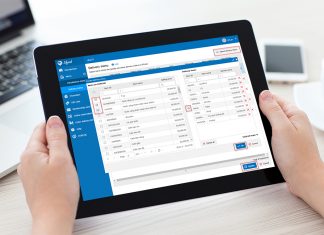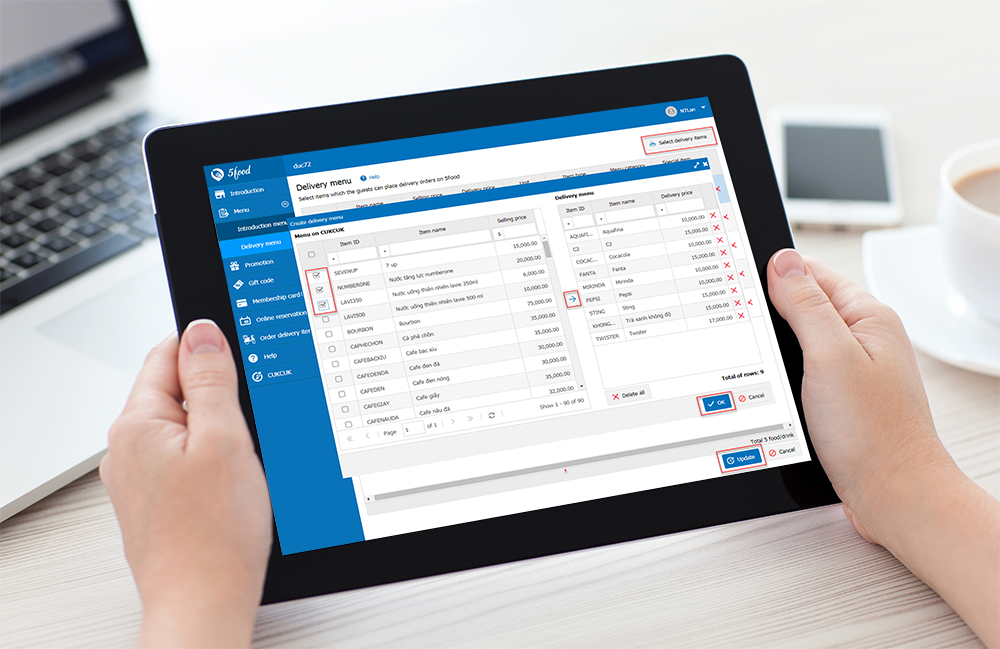 The list of restaurant POS systems is growing, and the market is becoming increasingly crowded. And we understand why. Running a restaurant, or any enterprise...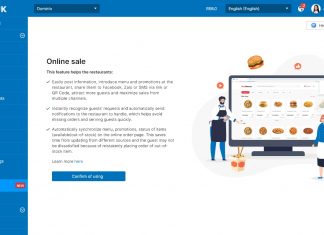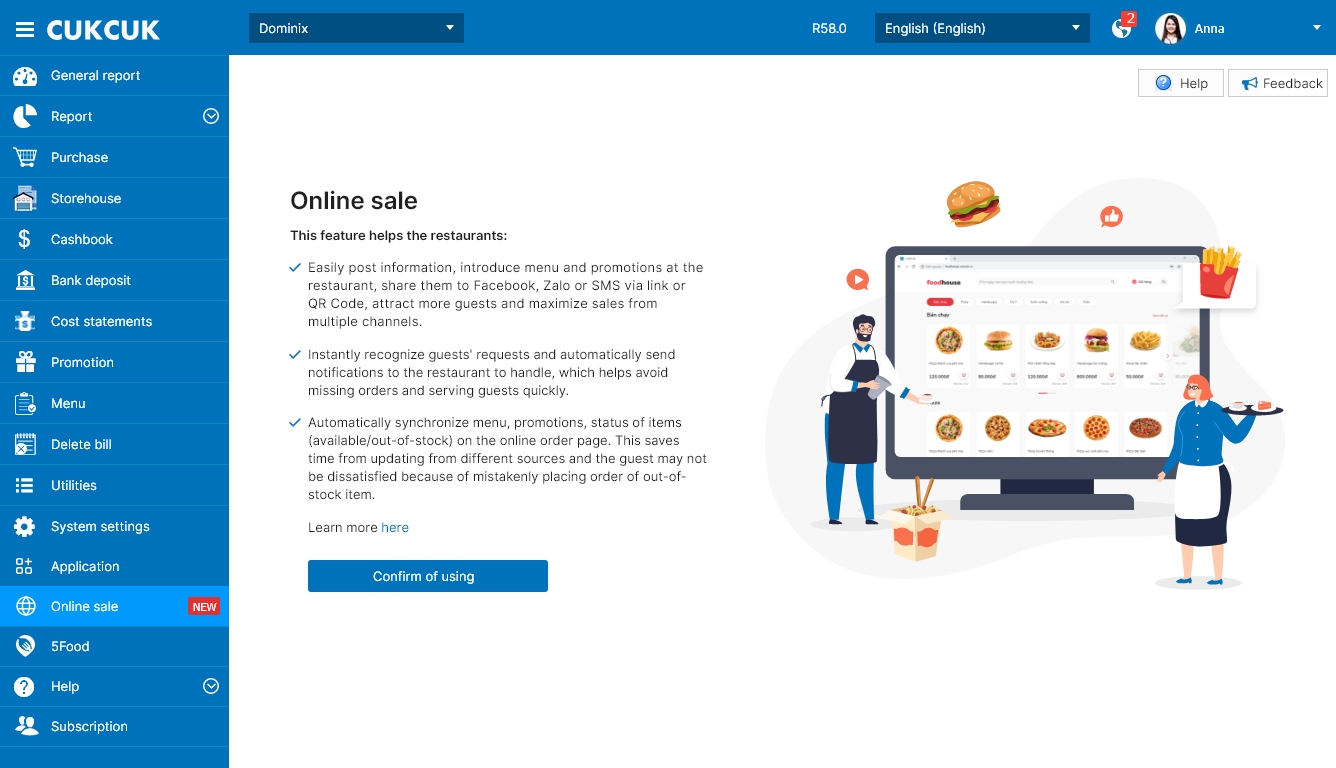 Có thể nhận thấy việc mở rộng thêm hoạt động kinh doanh online giờ đây không chỉ dừng lại ở xu hướng, nó còn...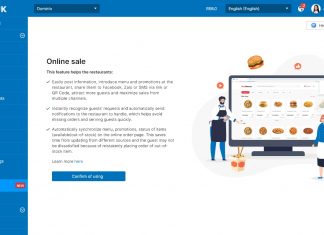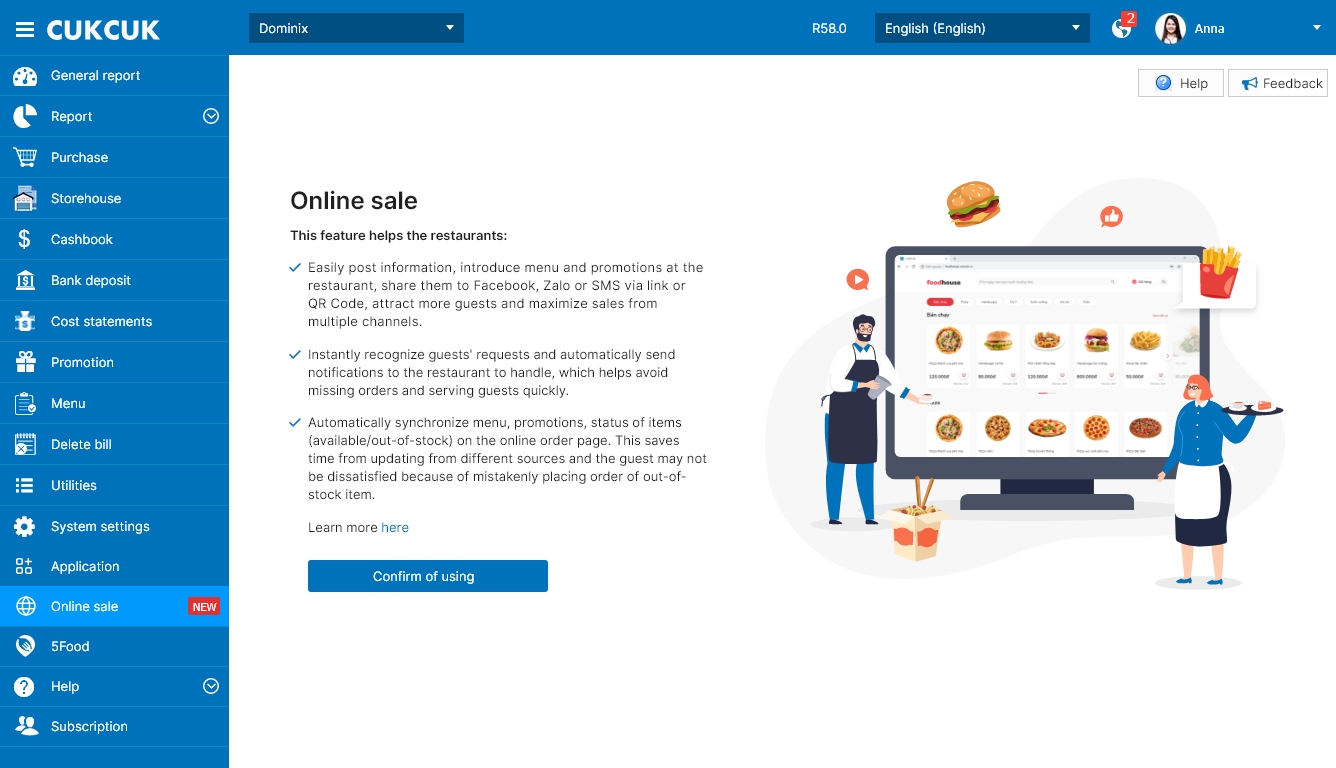 It can be noticed that the expansion of online business now not only stops at the trend, it is also one of the ways...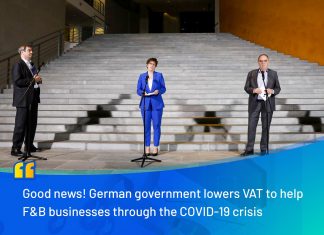 It can be said that the catering sector has been one of the most affected sectors in Germany recently as the restrictive policies were...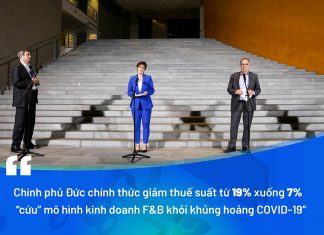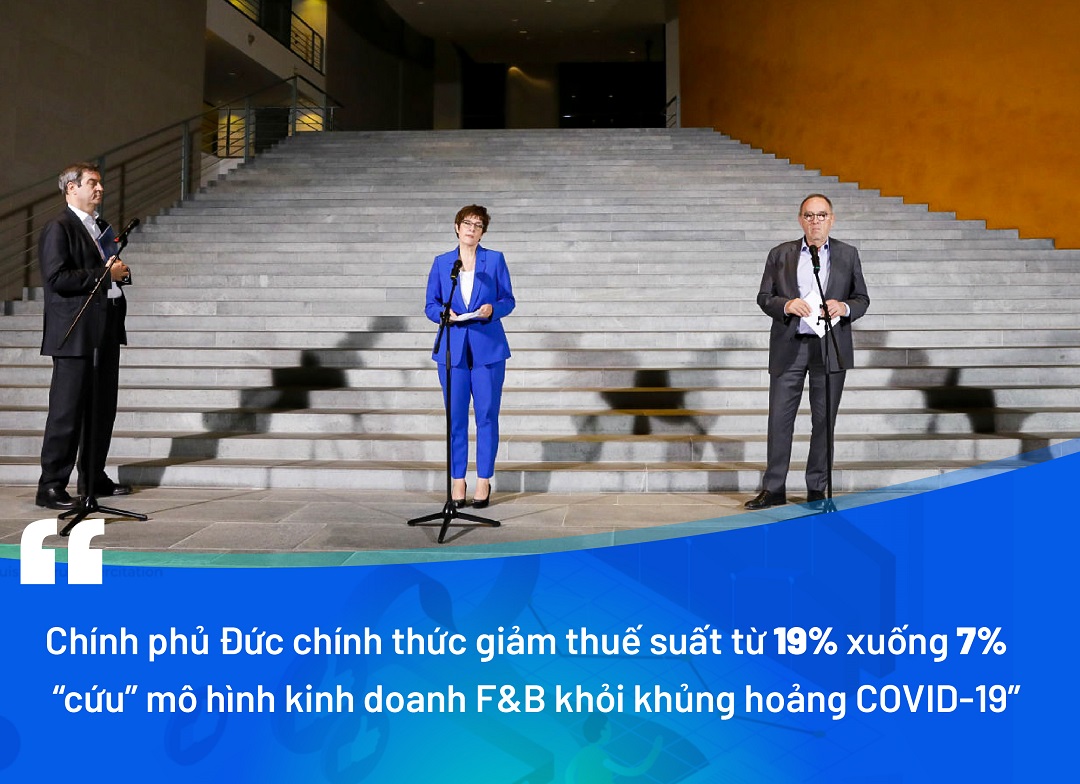 Có thể nói thời gian vừa qua ngành thương mại dịch vụ là một trong những ngành chịu ảnh hưởng nặng nề nhất tại...