Tags
Restaurant management software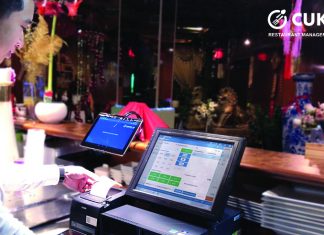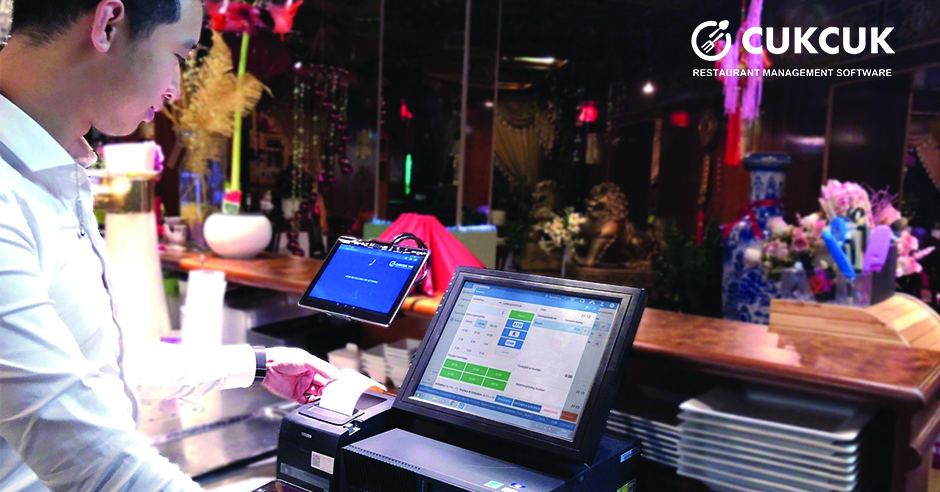 From a small town of Brandenburg Germany, we have a chance to serve one of well-known and friendly restaurants - Asian Restaurant Hotel Europaischer...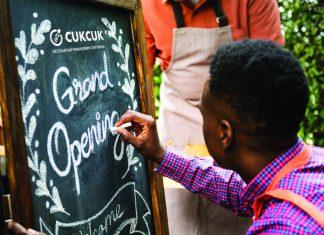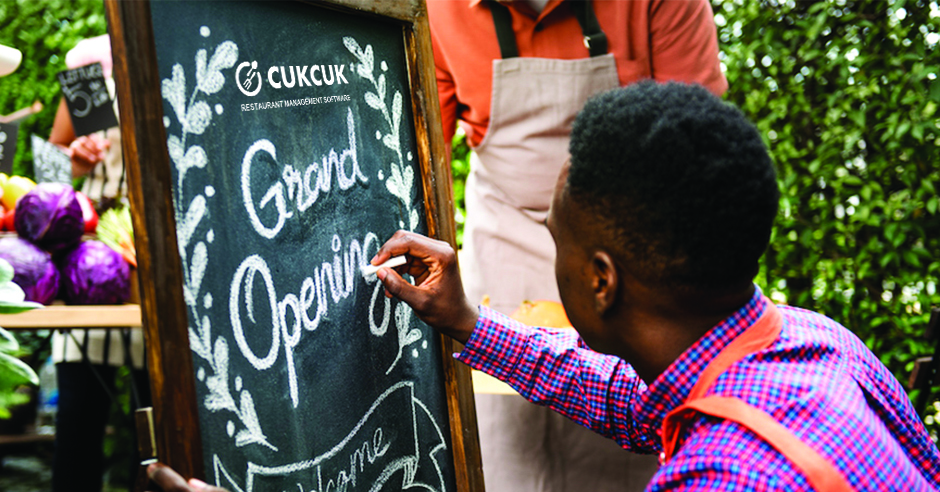 You don't know if your restaurant is ready for operating until you know you can handle the service and the quality of dishes.  The...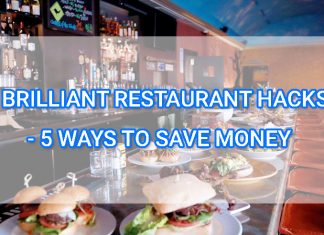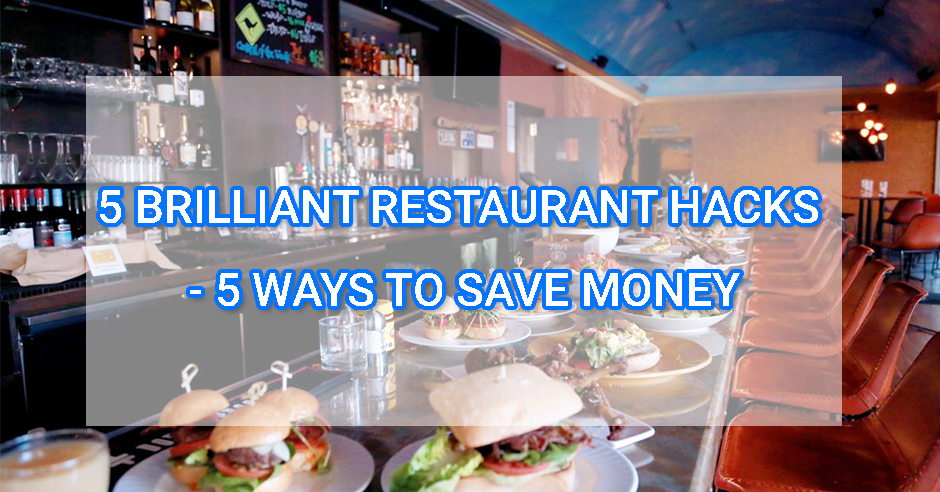 Every day, as an owner, you always think on how to save money but still provide quality food and service to your customers. Those...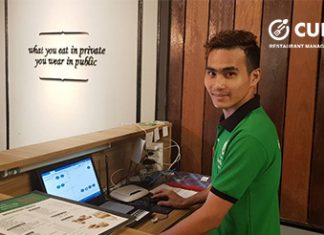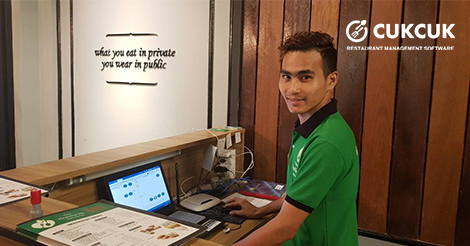 If you are looking for a place to eat fresh, delicious and healthy food, I will stop you at Healthyme Bar. Their food is...