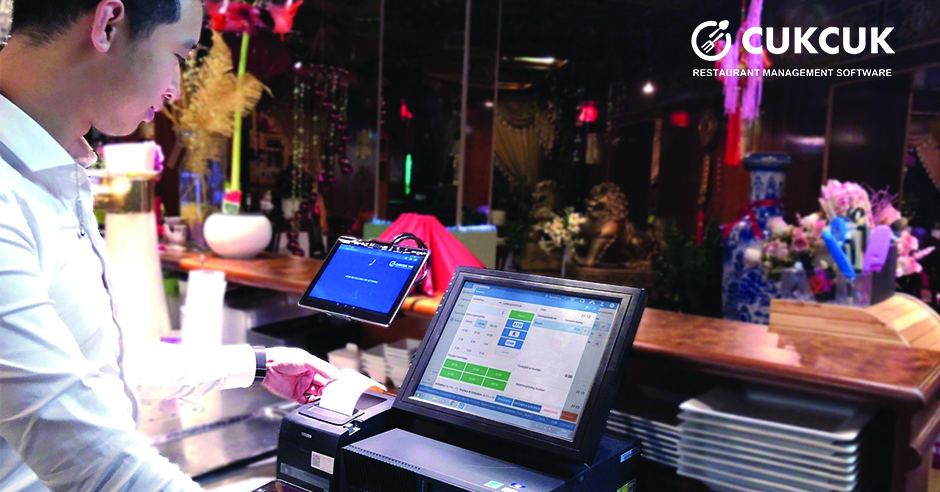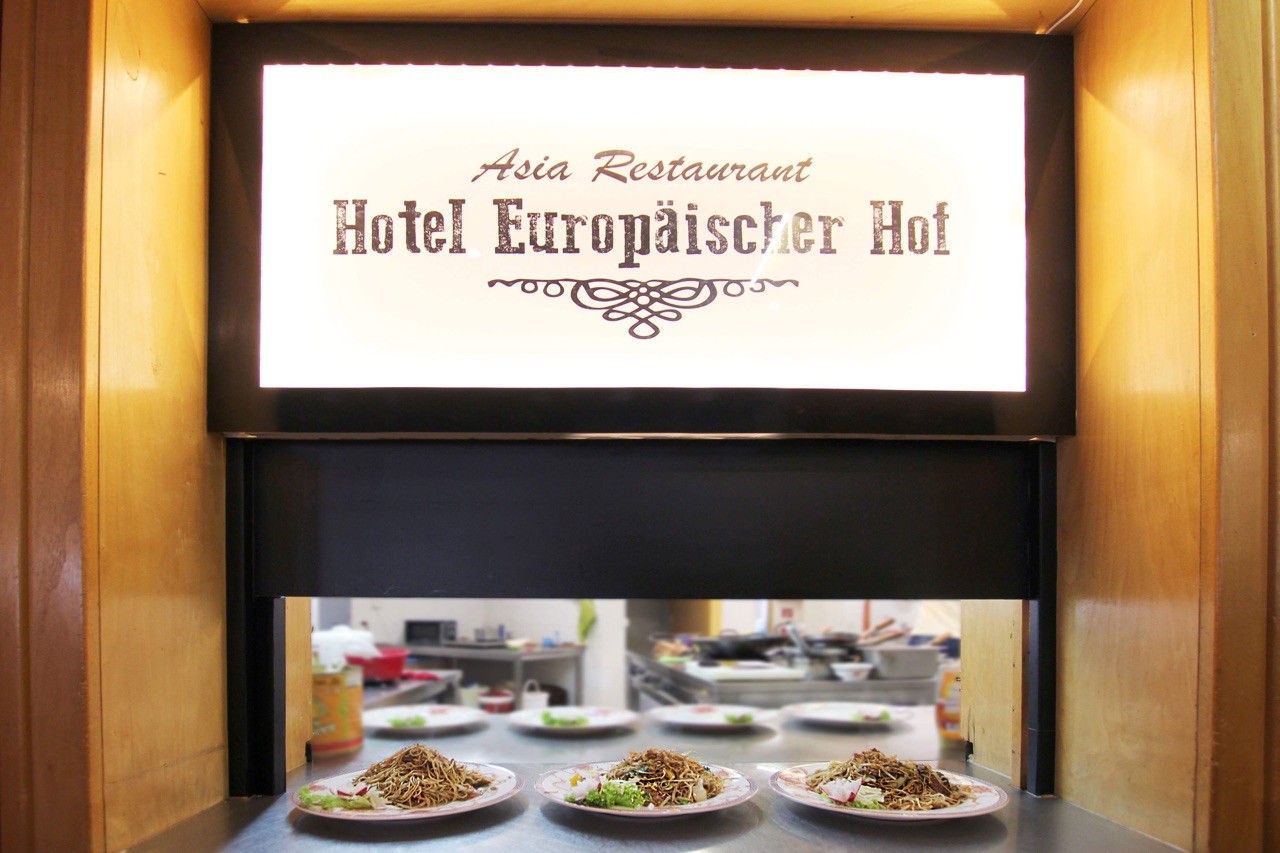 From a small town of Brandenburg Germany, we have a chance to serve one of well-known and friendly restaurants – Asian Restaurant Hotel Europaischer Hof. First thing when you enter the place is the atmosphere- a huge but cozy place. The decoration gives you a sense of mix culture, a combination of Asian and Europe style.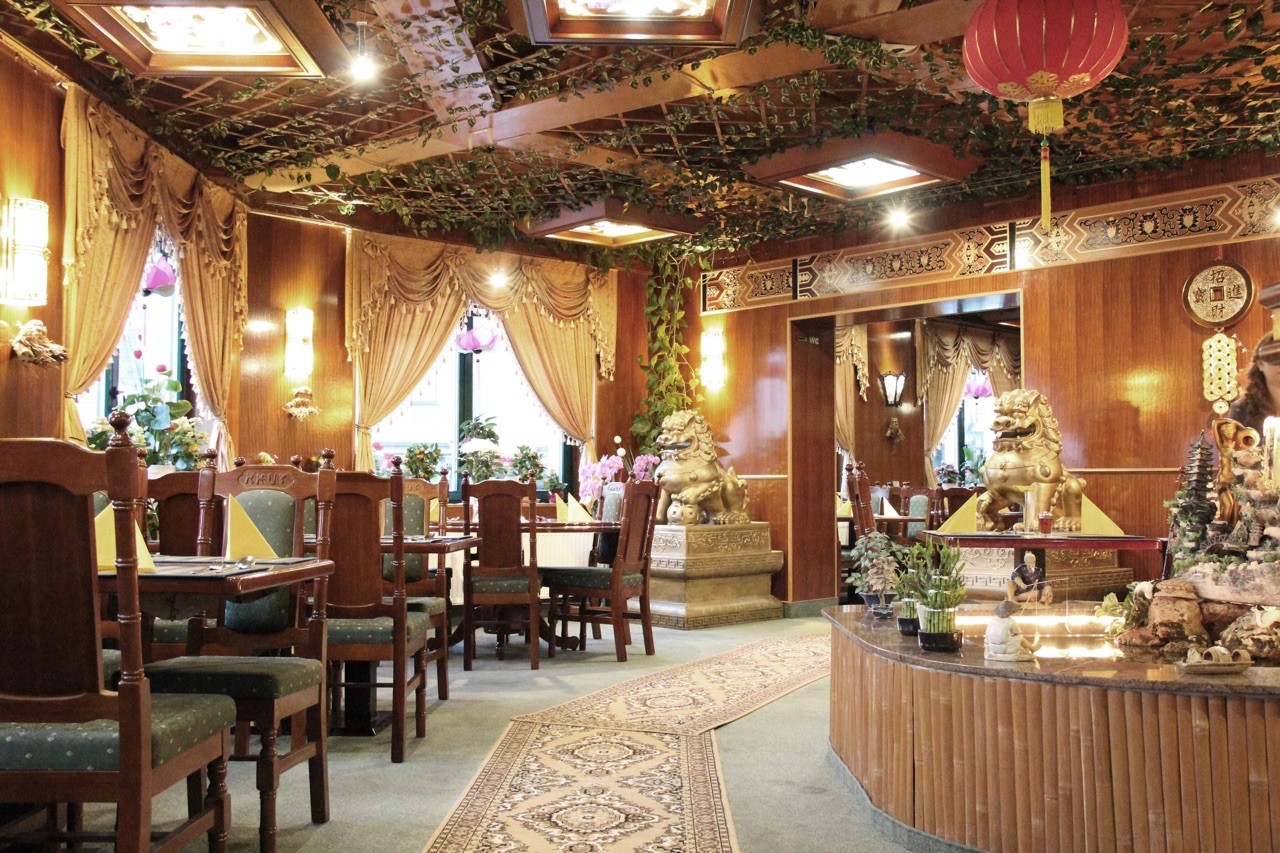 Second, the customers can experience many aspect of history not just from the place but also from the food. Their
menu
has so many options: Japanese cuisine, Vietnamese cuisine, Chinese cuisine, Western cuisine … Each dish has its own unique style and provides unforgettable taste that attract customer to re-visit.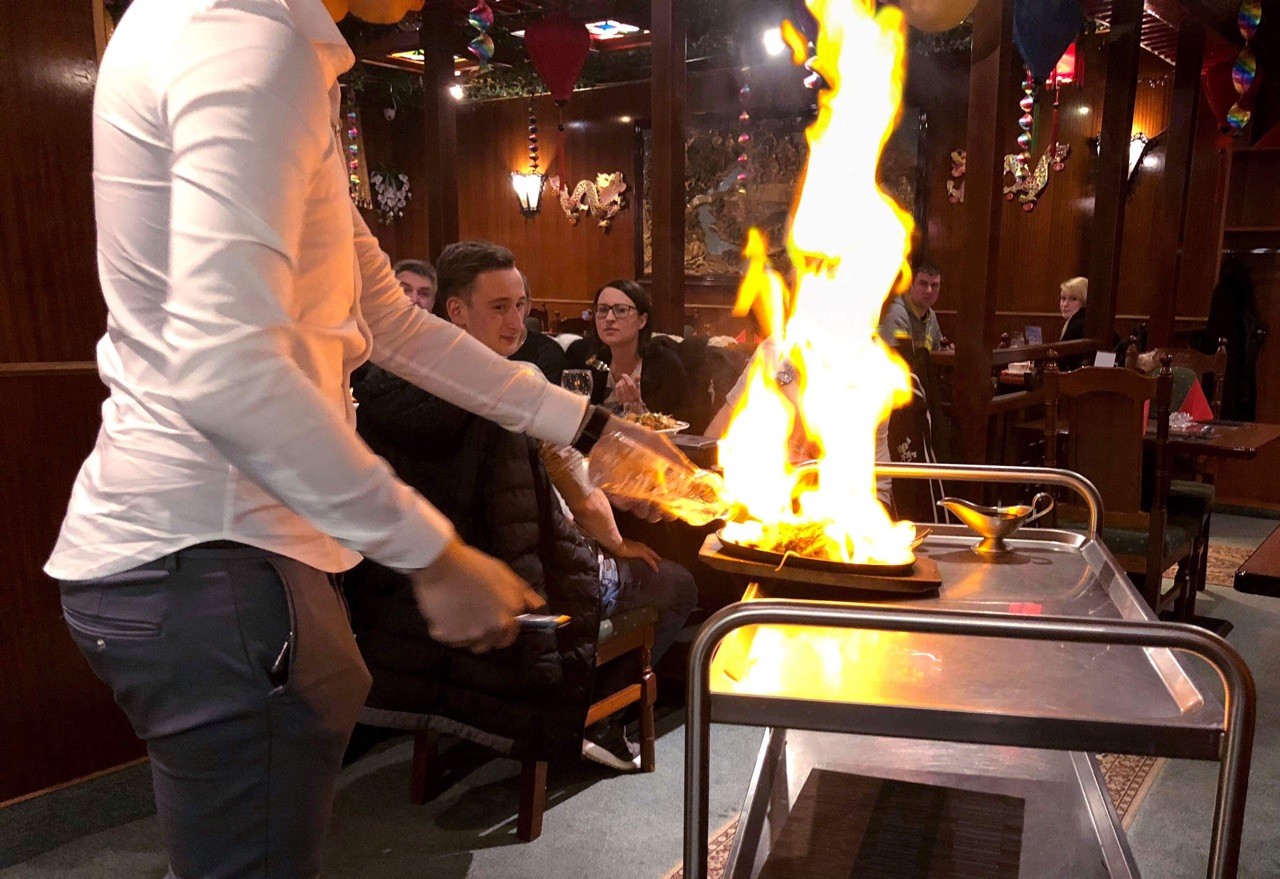 The last reason which makes this place crowded at night is the service. The
staffs
is very friendly and always smiles at the customer. By using
CUKCUK
, they can easily introduce the details of each dish and advice the customer what they are looking for. The staff can send order to the kitchen wireless and stay at the table side to focus more on the customer.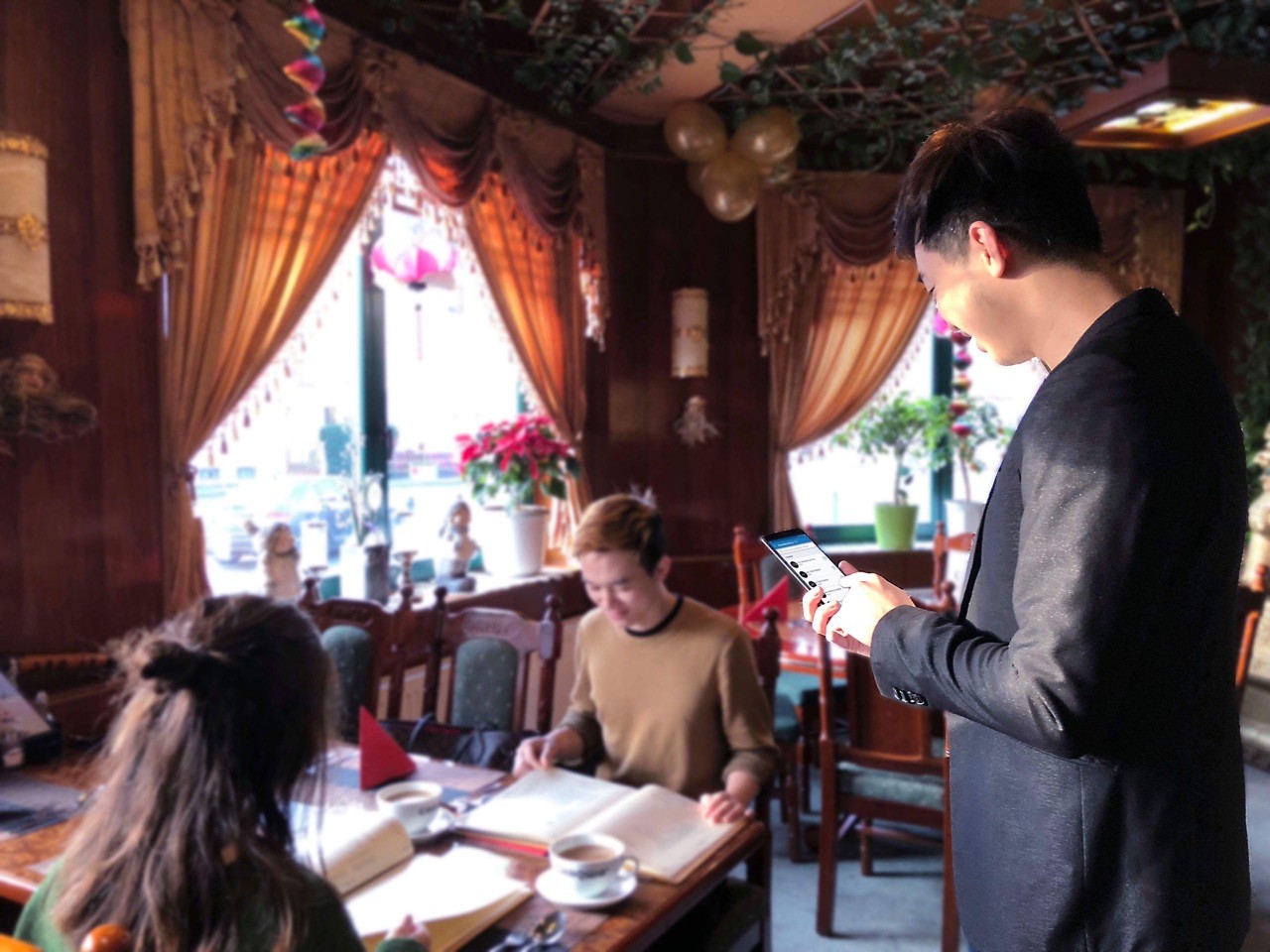 Even during peak hours, CUKCUK helps the
cashier
to process payment smoothly. It helps customers to come in and out without waiting in line. CUKCUK is truly raising the bar of service; and the restaurant enables to provide world-class service to the customer.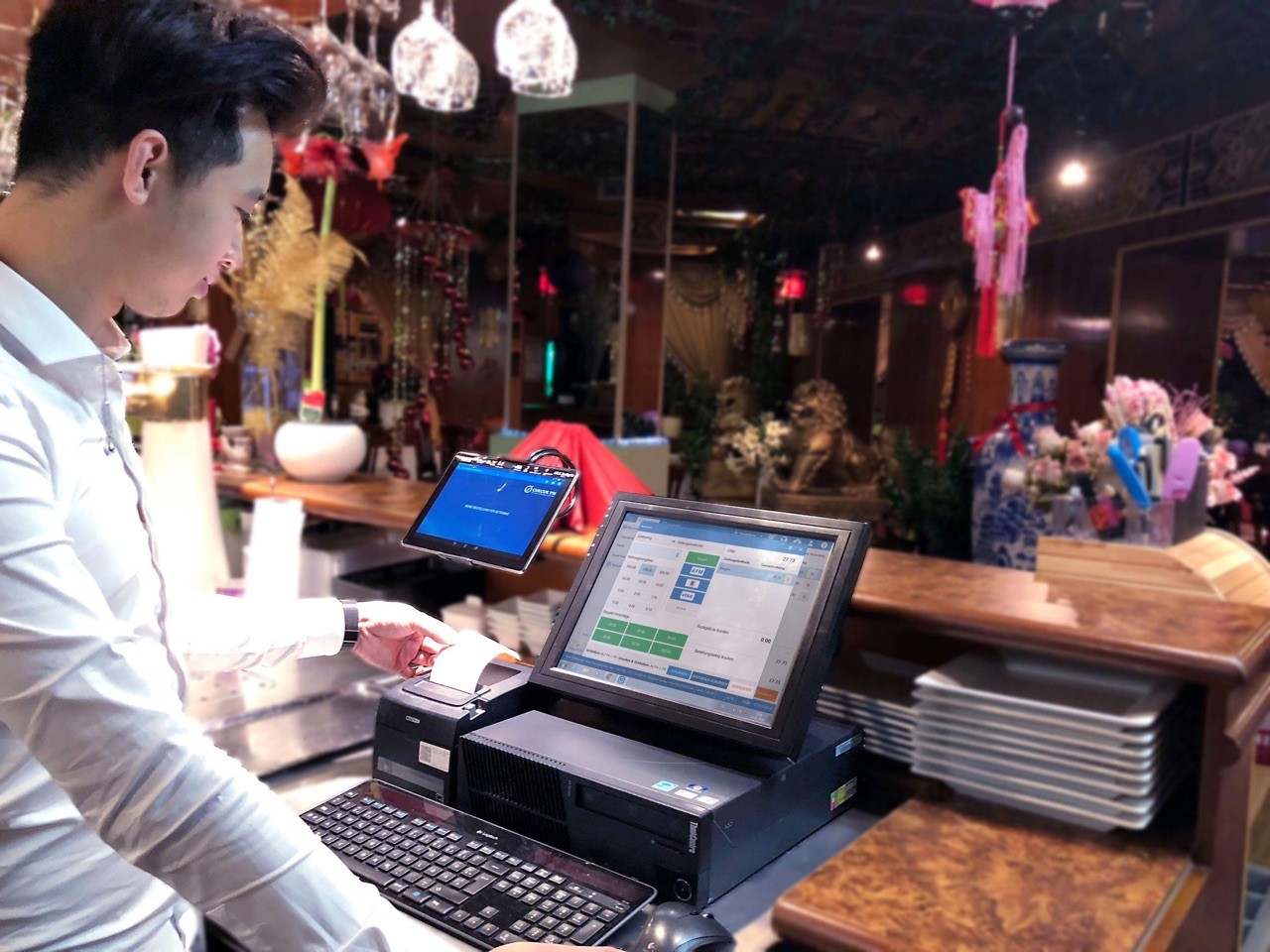 We hope CUKCUK will be a strong arm to support and grow alongside with the restaurant for many more years. All the best luck and well for a new year to come to the restaurant.