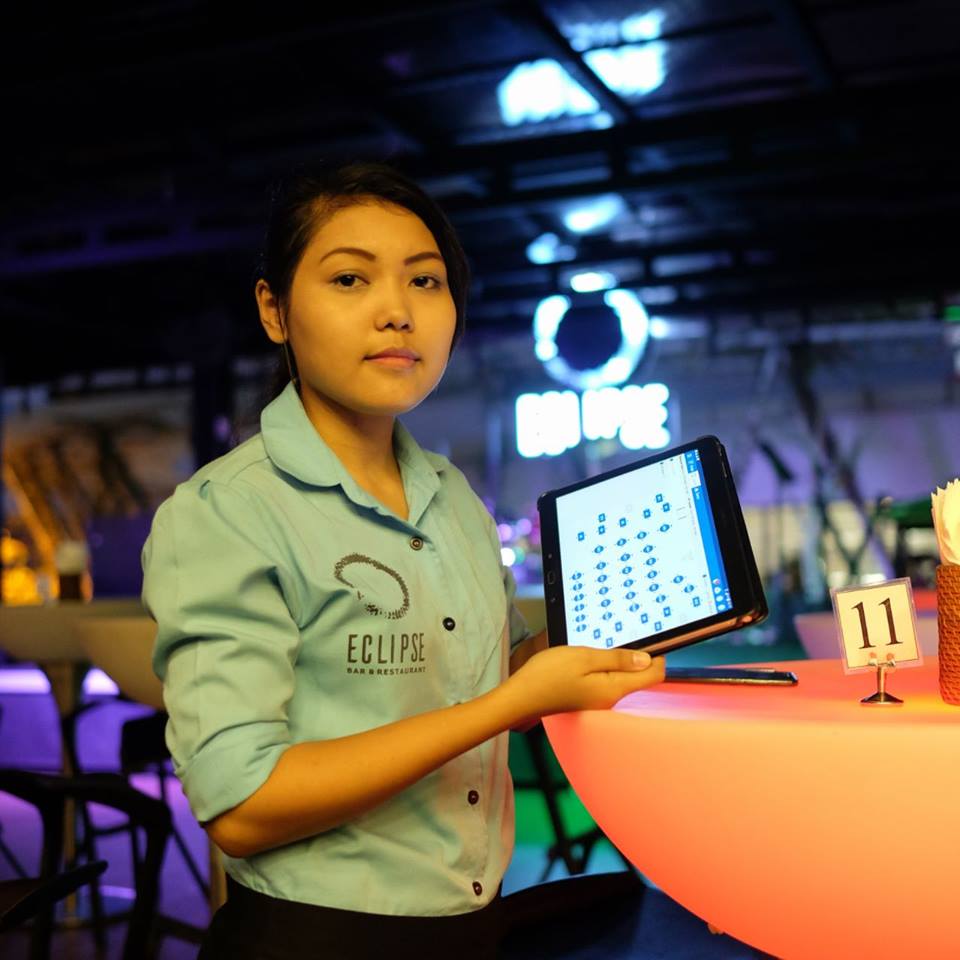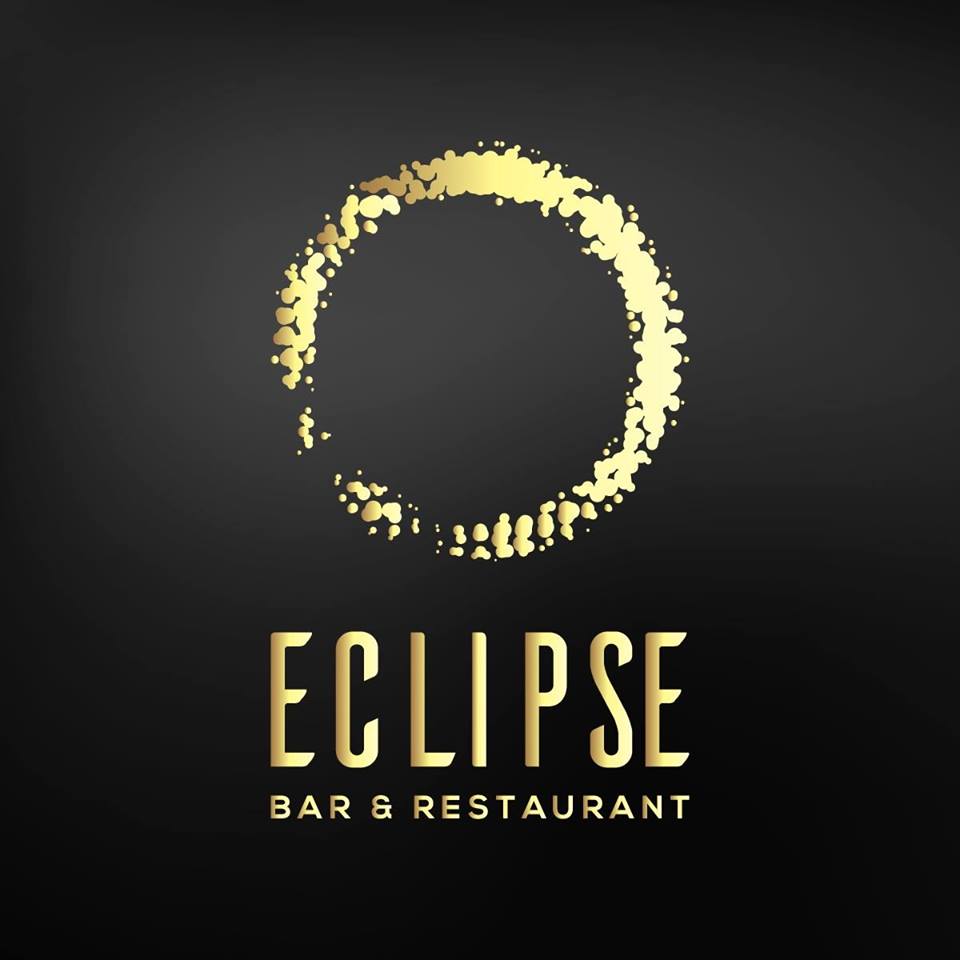 If you are not ready to go to bed, then go to downtown Yangon to enjoy the best time of your life. From faraway you can the light shines a corner of the sky, and it comes from a rooftop of one of the tallest building in Yangon.
Eclipse Bar and Restaurant
attracts everyone whom has the same common tastes: food and company. The live music is amazing and trendy from popular singer with different style like DJ, Rock, Pop,… music. Also Eclipse truly delivery unique food and drink from talented chief and bartender. In Myanmar, it is rare to have a midnight place where the customer can actually spend time to enjoy the food, music, and conversation like that. Eclipse surely knows what modern life style is and brings a new fresh air into Myanmar society.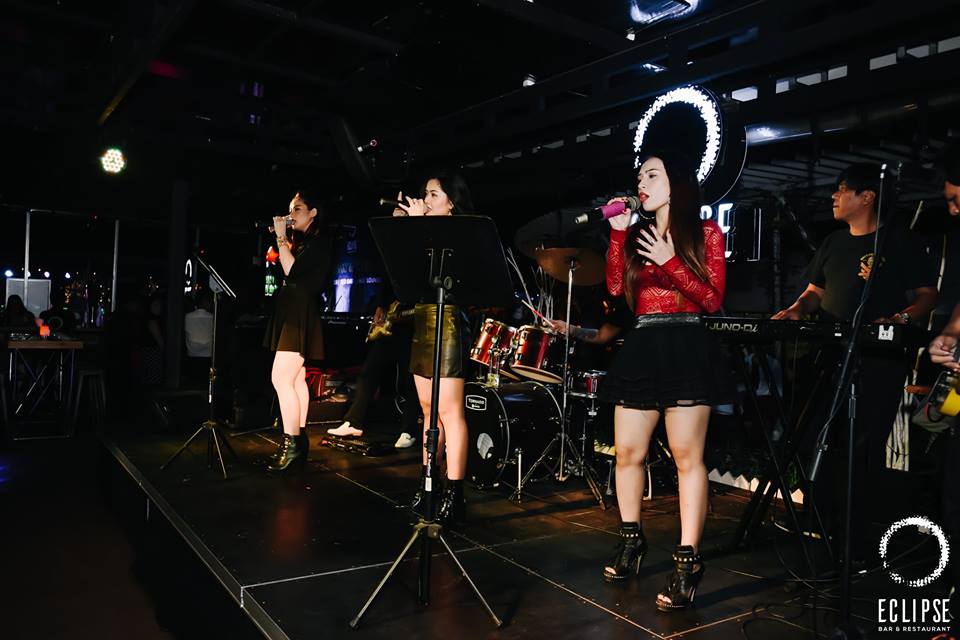 Occupying almost the rooftop's area, Eclipse provides enough space to customer to enter but Eclipse also has to deal with how to operate their service to make sure to have customer's satisfactions. Fortunately, CUKCUK offers products and service to help them solve the problem. After month of studying, analysis, and training the case with Eclipse, CUKCUK finally provides a solution to help the staff to take order from customer table and send order wirelessly to kitchen and bar.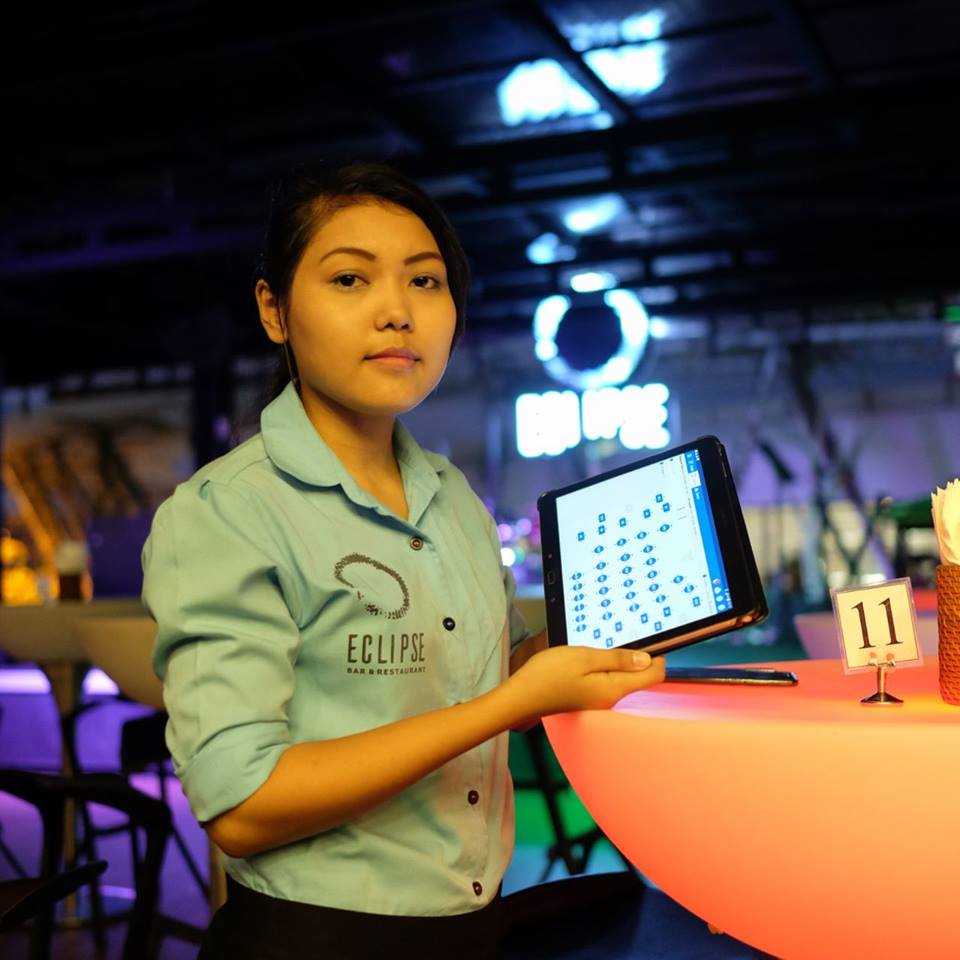 In addition, CUKCUK helps inventory manager to operate purchasing product, transferring inventory among storage and keeping track of stock leftover. It is really helping the owner to save money on raw material.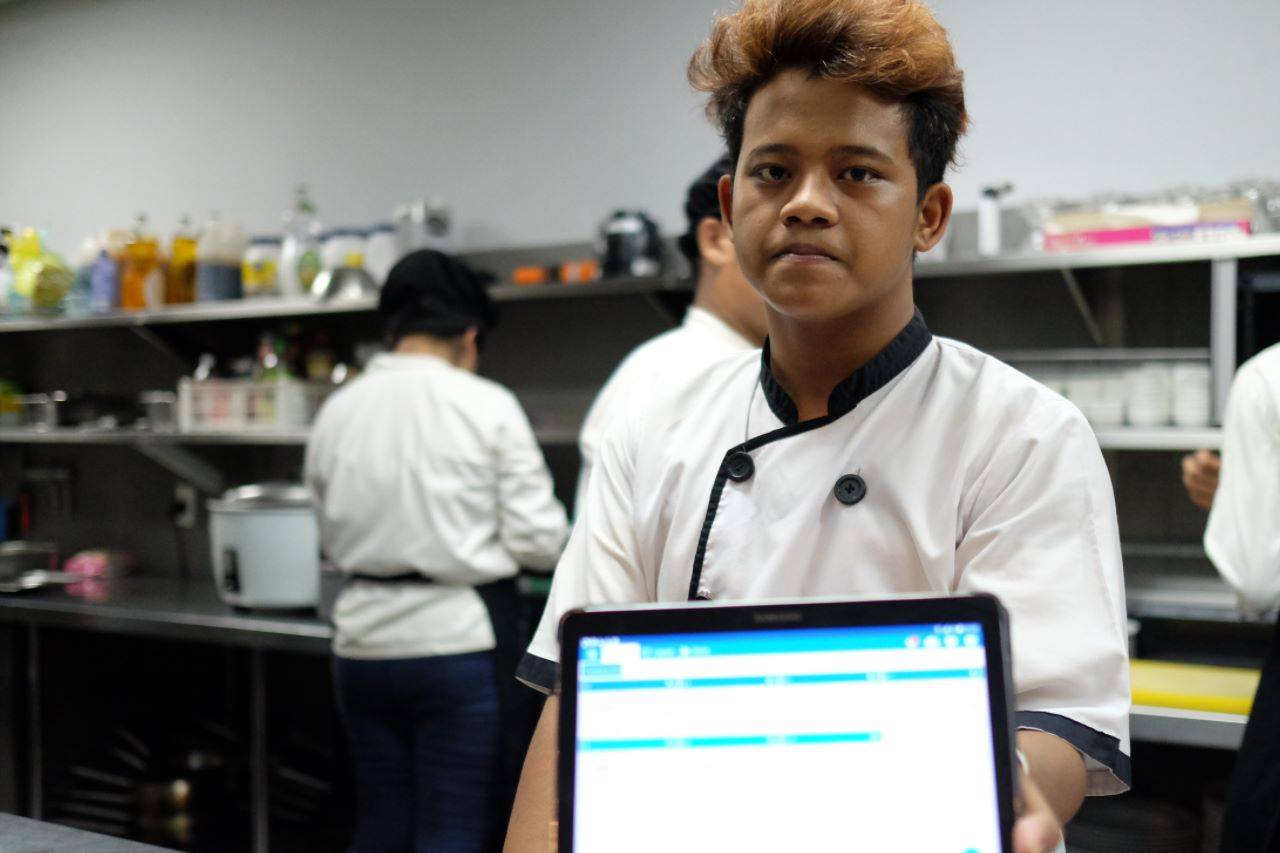 The manager and owner are also happy when they can always check
sales revenues
on their phone. With other data information display on their phone, they can grasp all the business operation in the restaurant while they are somewhere else.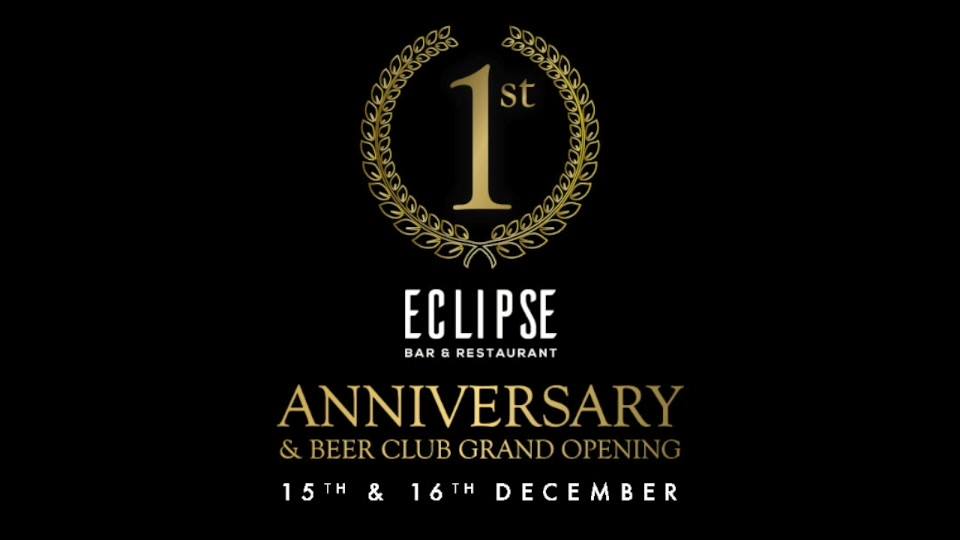 CUKCUK is honor to have Eclipse as one of outstanding customers in Myanmar. If you ever visit Myanmar for pleasure or business, please don't forget to check out this place. I'm sure you can enjoy the food, the music and as well the world-class services of Eclipse. Happy one year anniversary!