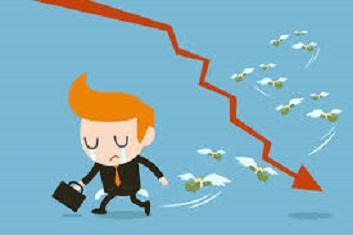 The staff becomes more sophisticated about cheating in a restaurant. Using technology to manage and control the restaurant properly is always a good solution to consider of a restaurant owner. Staff cheating will make restaurant losing money, customer and sometimes losing staff. Proper and effective management requires time, effort and sometimes support from technology to minimize unnecessary losses. A restaurant owner can refer to the following solutions: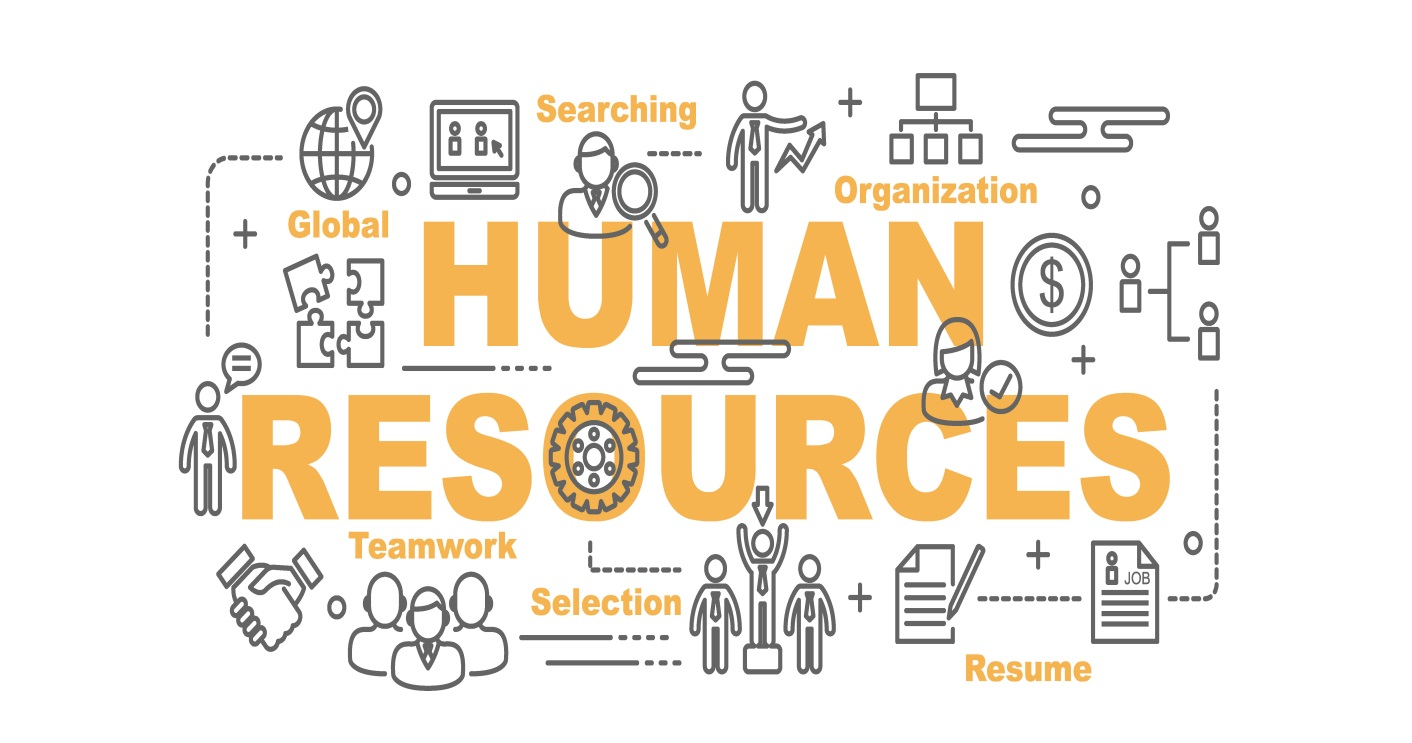 The restaurant owner must carefully recruit some important roles such as head chef, accountant, treasurer. The candidate must have experience and always review and contact the candidate's reference.
Employee mange and undertake inventory in a restaurant must be clearly decentralized, and controlled by the management's staff
Develop procedure and irregular inspection activities to review if employees work in accordance with the process.
3.
Having an effective sale and reward policy
Customers' assessment cards about the quality of the restaurant's service may partly reflect whether the service the attitude of the employees is really professional, please satisfy customers to come or not.
Set out reward and recognition policies for employees who try their best and receive positive feedback from customers.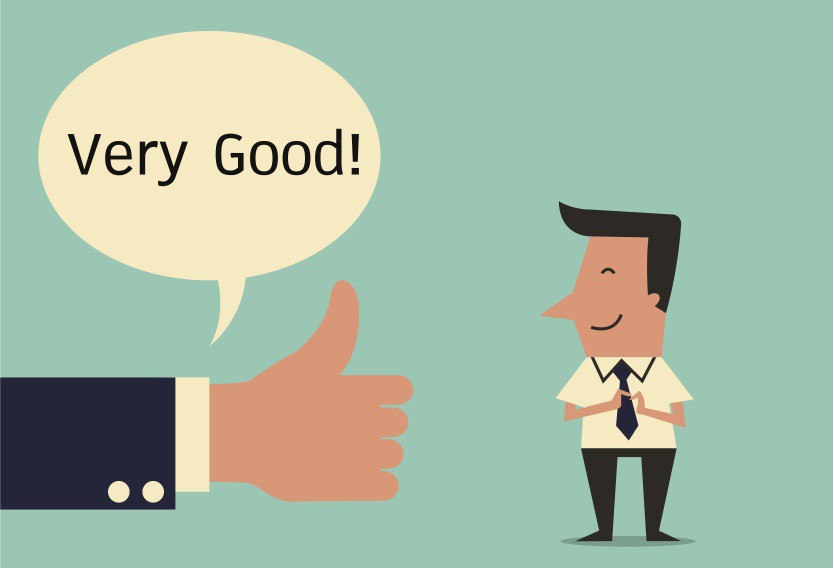 4. Install surveillance camera system
Even though, this is not a good solution, but it raises the staff awareness that there is camera in the store. It also help restaurant owner to track employee attitude when serving customer
5. Using hotline to collect customer feedback
Restaurant owner can print the hotline for service feedback. The hotline phone number can be hang in restaurant, printed on flyer for delivery. Hence, customer can always access to customer feedback contact's info.
6. Using restaurant management software
There are many restaurant software available in the market that assists the restaurant manager/owner to manage sale and inventory. This software is built to managed both front-end and back-end of a restaurant.