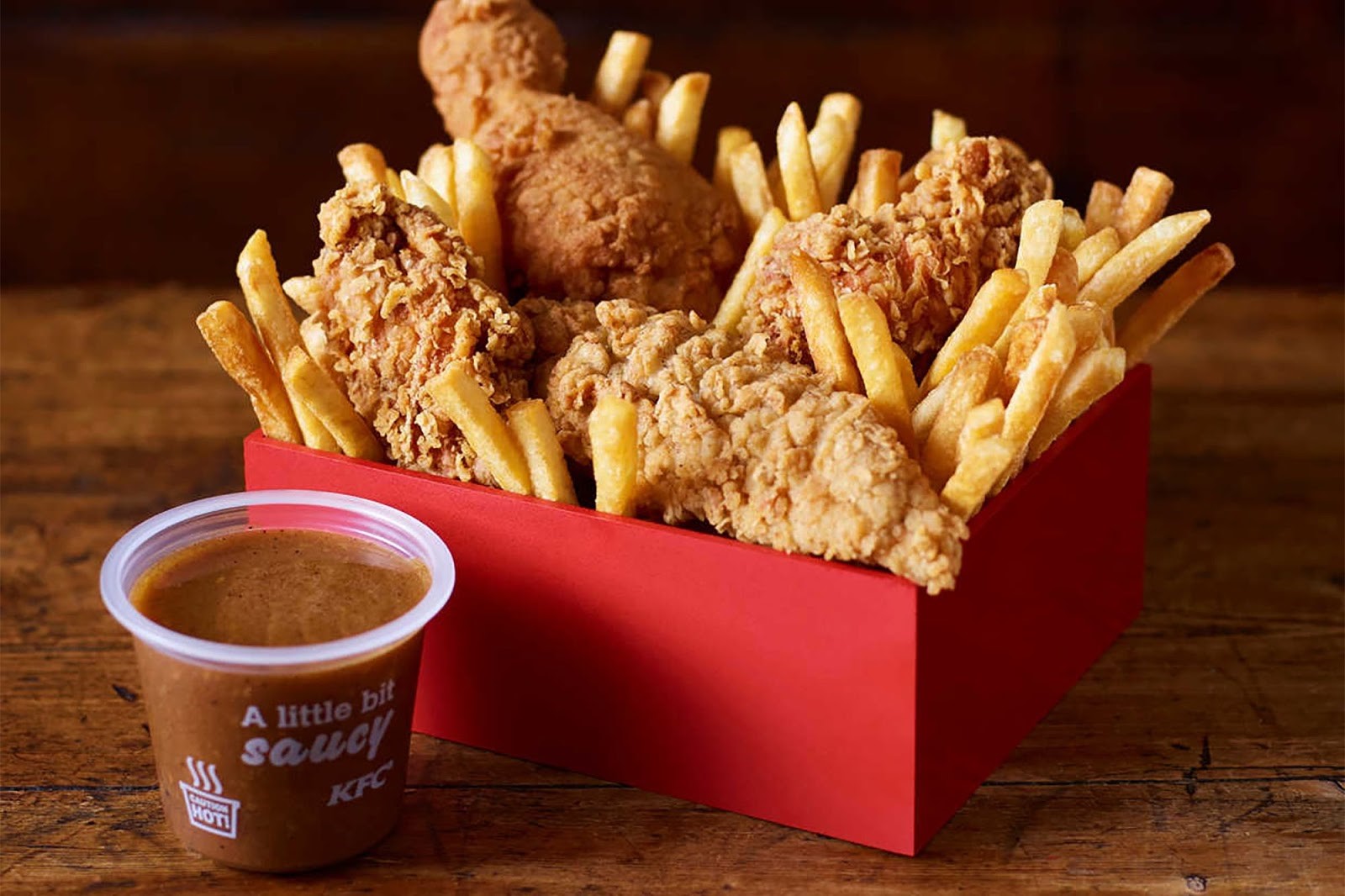 With the current consumer trend, the market share of fast-food companies has decreased slightly, but undeniably, the fast food business is still the golden egg for investors. The return of investment of franchising of the world's most famous fast-food brands can be one or two years, it is an attractive number for investor. However, the initial capital invests into this business can be enormous. So, how much does it cost to be a franchisee of big fast-food brand like Mcdonald and KFC cost ?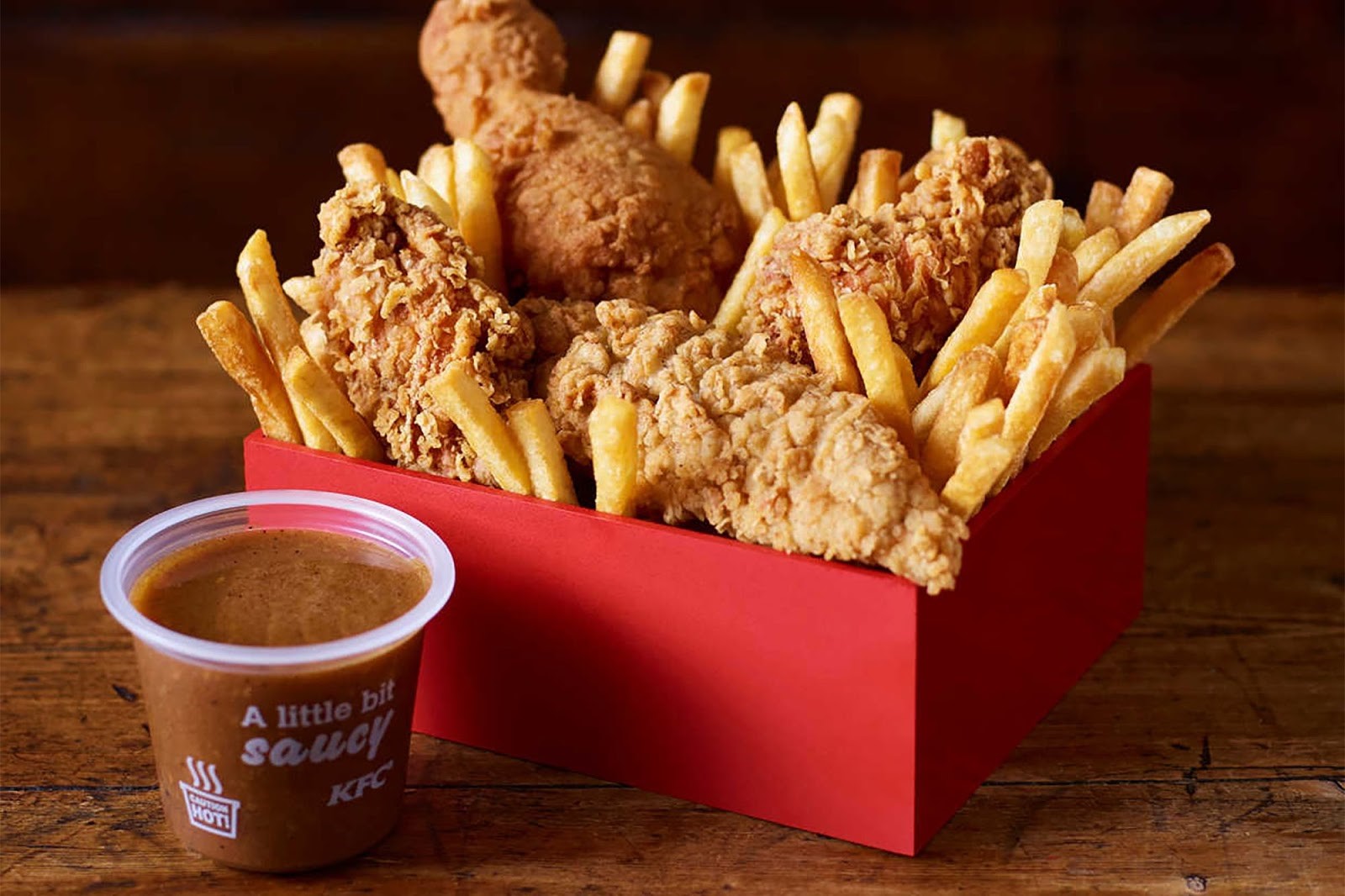 1. List franchising cost
a. Franchise fee:
Any investor who wants to receive franchisees and participate in the system must accept this fee. Usually these fees are usually fixed under the head company and apply generally to all franchise systems. With the KFC and McDonald's, it is usually cost around 1 – 2 million USD.
After joining the franchise system, in order to be able to stay and continue operating, franchisees will usually pay the parent brand a maintenance fee. It takes place continuously, all the time they collaborate. Depending on the policy of each brand, these costs have different ways of determining, however, it is usually charged based on the revenue percentage (usually 4-8%)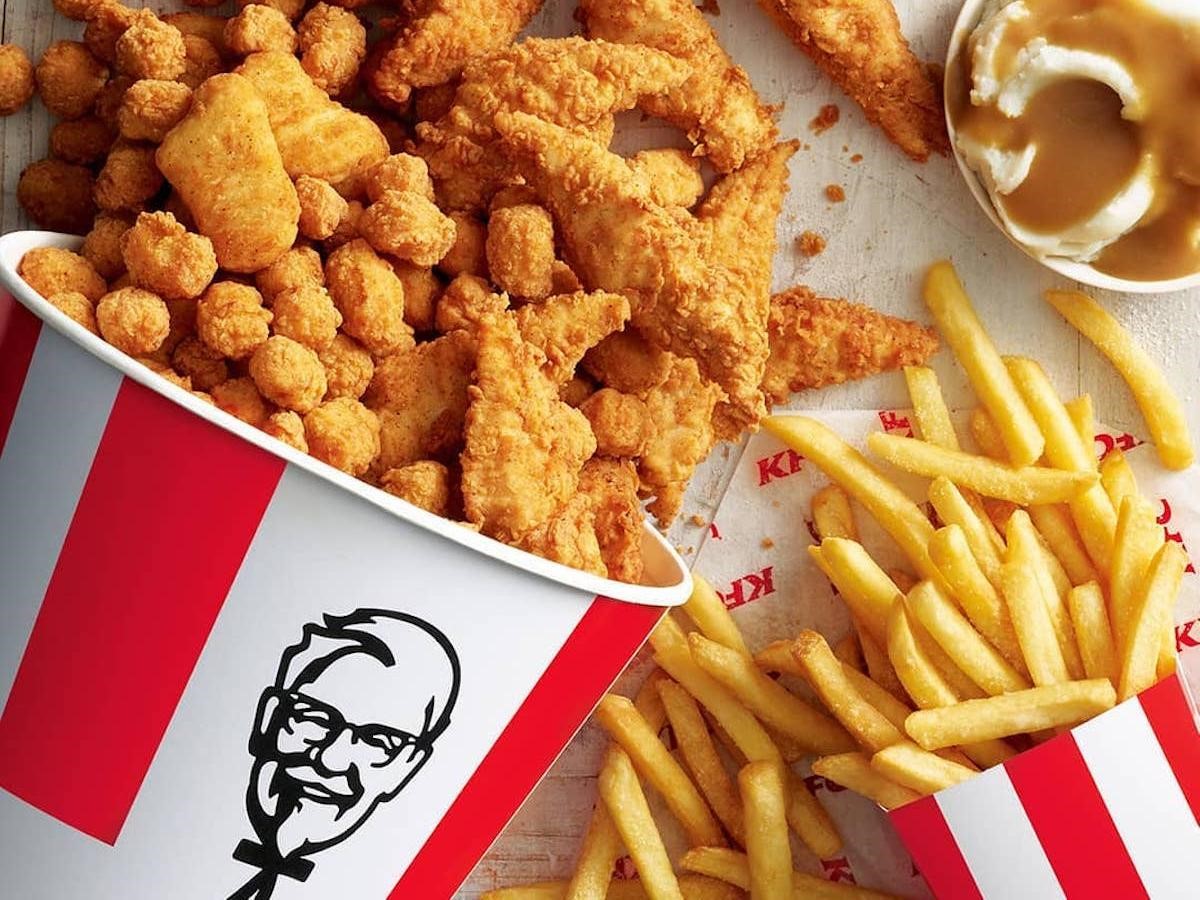 c. Advertising costs:
During operation, the franchisee will pay additional advertising fees for the parent brand, so that the system operates and identifies advertising and branding. This helps the franchisees can operate without hesitation, make ads for their own branches.
a. Basic investment costs:
The price range of the initial investment is around 1-2 million USD. The initial investment includes the cost of building facilities and necessary equipment. These cost is price base on the scale, geographical location and operation activities of certain location. There is a very important note, the franchisee will have to pay 40% with their own budget (can be cash or through non-borrowed capital sources), the remaining 60% franchising can be transformed into the budget of the investment partner, sponsors, and other financial sources.

b. Franchise fee:
The franchise fee – initial fee paid to a franchiser to become a franchisee, this fee is around $ 45,000USD. Not only that, there is an additional monthly maintenance fee around 4% of restaurant's revenue. With respect to premises (real estate) costs, the franchisee fully pays for the cost of renting the premises, the mother company does not interfere with this cost. According to Service Employees International Union, the actual costs these restaurant pay for the real estate is up to 1/10 of the its revenue. There are significant similarities in the cost of franchising for KFC, McDonald's or Wendy's while Subway's total costs only range from $ 100,000 to $ 250,000.