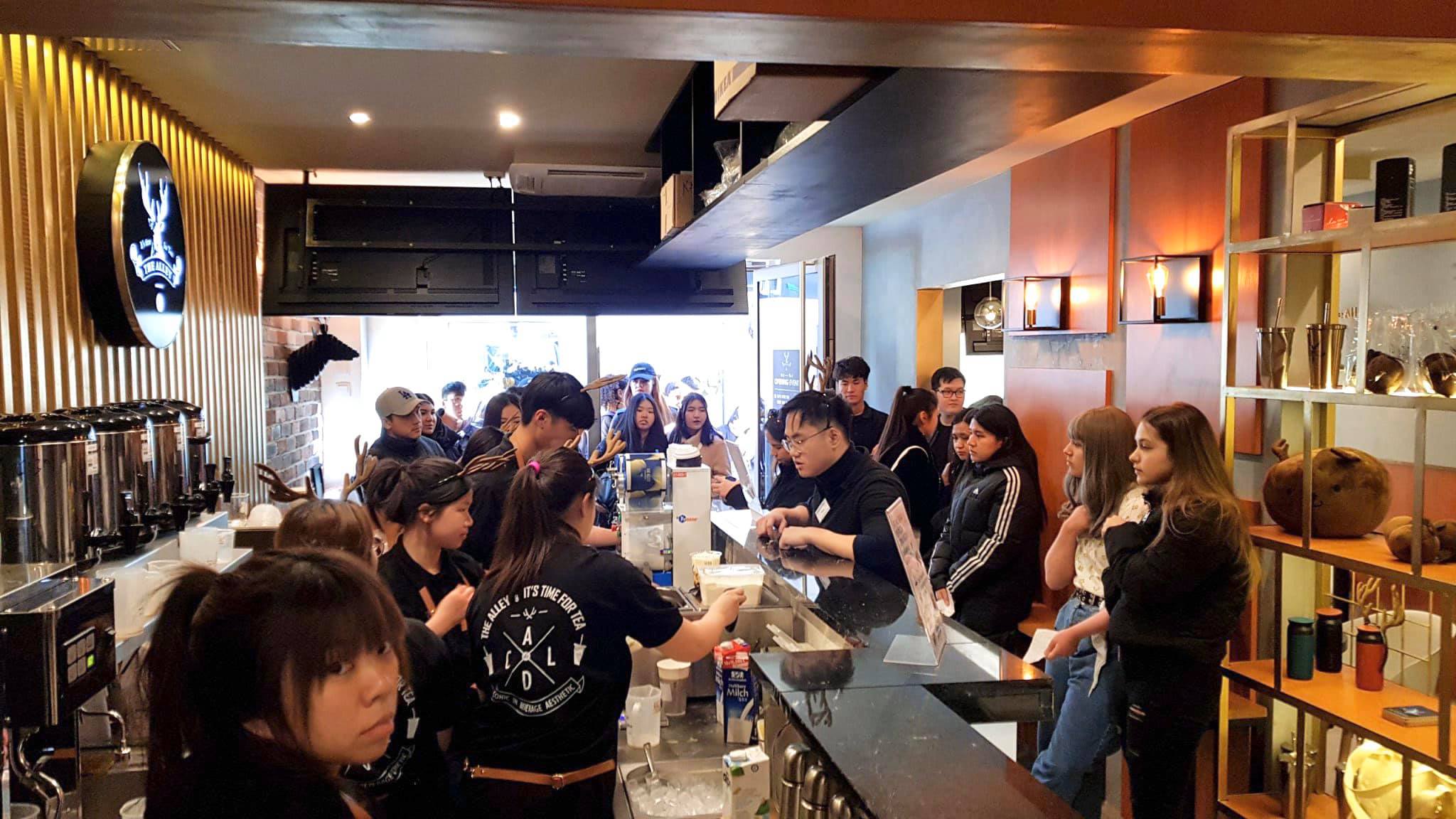 First opening in the 1990s in Taiwan, milk tea has gained an increasing popularity among customers, particularly those from Asia or North America. Noticeably, it has lately become a trend in Europe.
On March 14, 2020, The Alley officially opened its first store in Berlin, Germany. This was the period when Covid-19 actually made Europe "crazy" and Germany alone had more than 2500 infected cases. However, the Alley was still very crowded and many customers even waited in line as there was no seat left. It is very fortunate for the Alley that CUKCUK and
360 Degree IT
's experts have been constantly supporting the store's opening despite the adversity caused by the virus.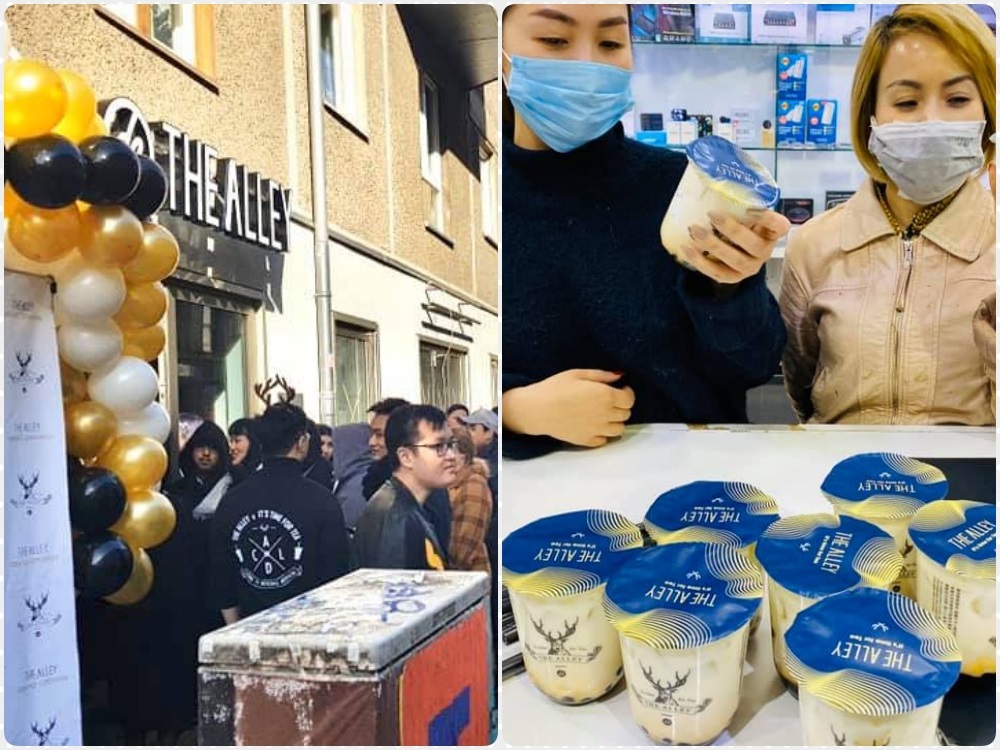 The Alley on the opening day. Although the store is located right in the capital Berlin – the center of Covid-19 – Germany, but with the support of 360IT (the strategic partner of MISA in Europe), all customers were served quickly and exactly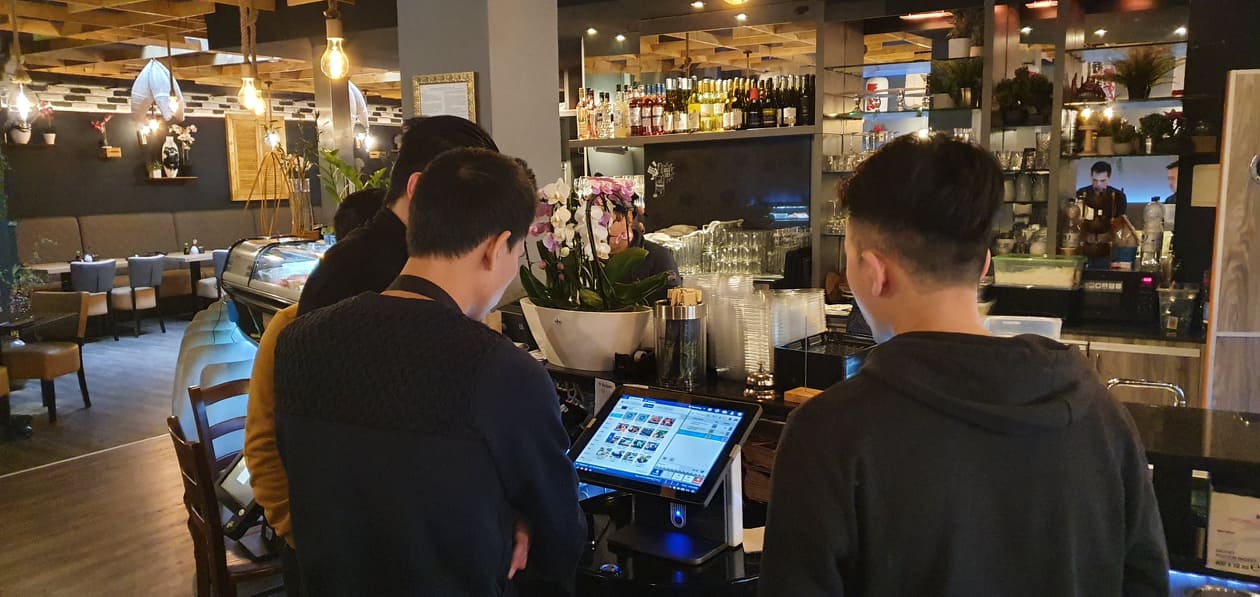 Especially, The Alley has abandoned the German POS system Gastrofix – one of the most successful iPad cash register systems in Europe – to choose CUKCUK as the comprehensive solution for its milk tea chain
Others than The Alley, BoboQ is also a major brand that is choosing CUKCUK as their chain management solution. Founded in 2010, BoBoQ Germany is not only brought the milk tea culture from Taiwan to Germany – a market with strictly-controlled quality, but also the largest supplier of milk tea materials for the whole of Europe thanks to the direct connection with high quality manufacturers in Taiwan. Germany news – Frankfurter Allgemeine Zeitung once called them a phenomenon in this country, especially among young people who line up daily for BoboQ milk tea.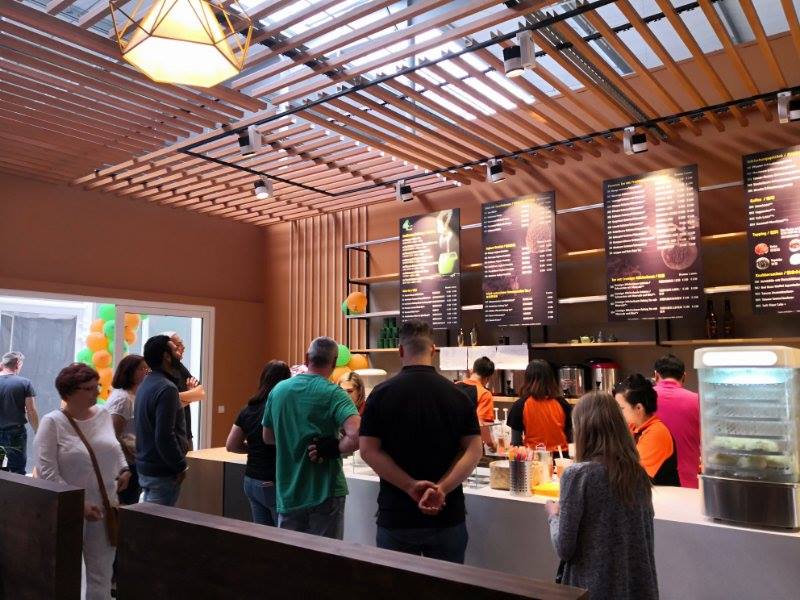 BoboQ – the famous milk tea chain in Germany – has been choosing CUKCUK as the "right hand" in its development strategy
The owner of this milk tea chain said: The letter "Q" in the name BoboQ stands for Quality. Apart from ensuring the service committed to customers, BoboQ also chooses its own quality supplier management solution. It is CUKCUK – a made-in-Vietnam software which is distributed and supported by
360 Degree IT
(MISA's strategic partner in Europe).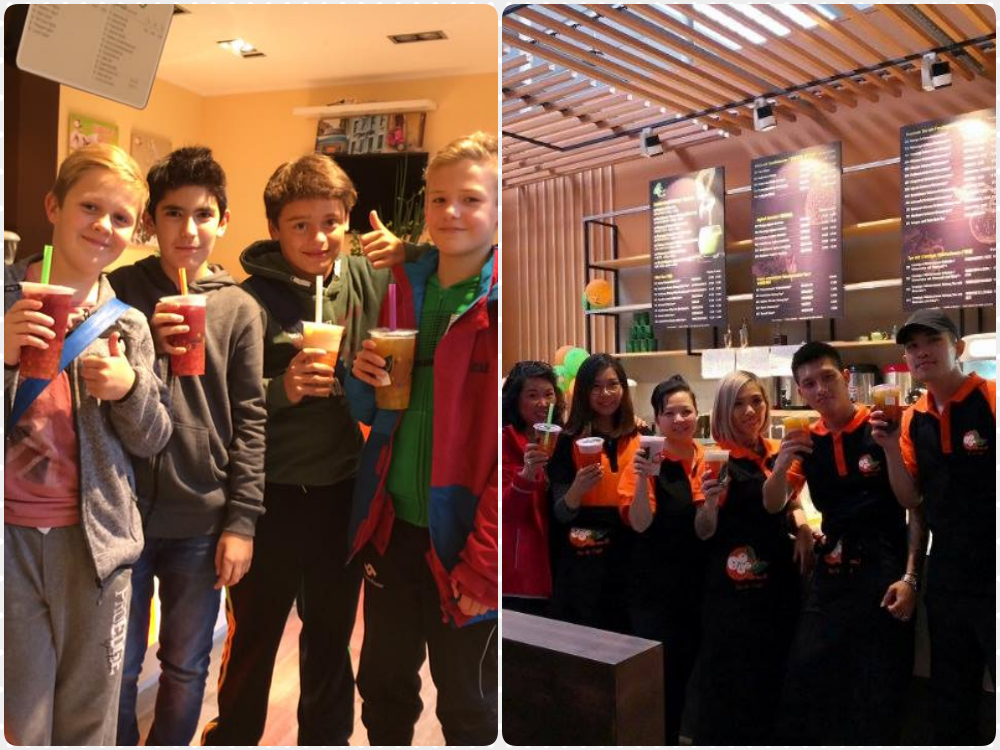 The number of customers coming to BoboQ is enormous, this makes BoboQ only place its trust on the services of high quality and reliable software

BoboQ now has 70 stores across Germany and plans to open 150 more. The restaurant owner said that it has opened a new restaurant every few days, with the goal of becoming as popular as Starbucks. With proven quality, BoboQ's owner has affirmed that he will continue to use CUKCUK as a "powerful assistant" in his development strategy.
Mr Le Anh Duc – C.E.O of
360 Degree IT – said:
"
Business philosophy of both MISA and 360 Degree IT is that we're fully charged and ready to serve customers at any cost, whether there is a disease or not. The solutions we provide would definitely enable our customers to reduce costs, increase profits and experience. We are committed not to charge customers in the need of advice, technical support, product optimisation or upgrade according to any change in the local law."
The global pandemic is caused by Covic -19 is in a serious phase, causing many restaurants/shops have to close down. The demand of consumers needs to purchase product is soaring. This is the right time for restaurants and shops to change their traditional way of managing business. With 2000 employees and sales representatives in the US, Germany, Malaysia, Myanmar, Thailand, Cambodia, Laos and Vietnam, MISA is currently supporting more than 15,000 restaurants and shops in 17 countries to overcome this difficult period.