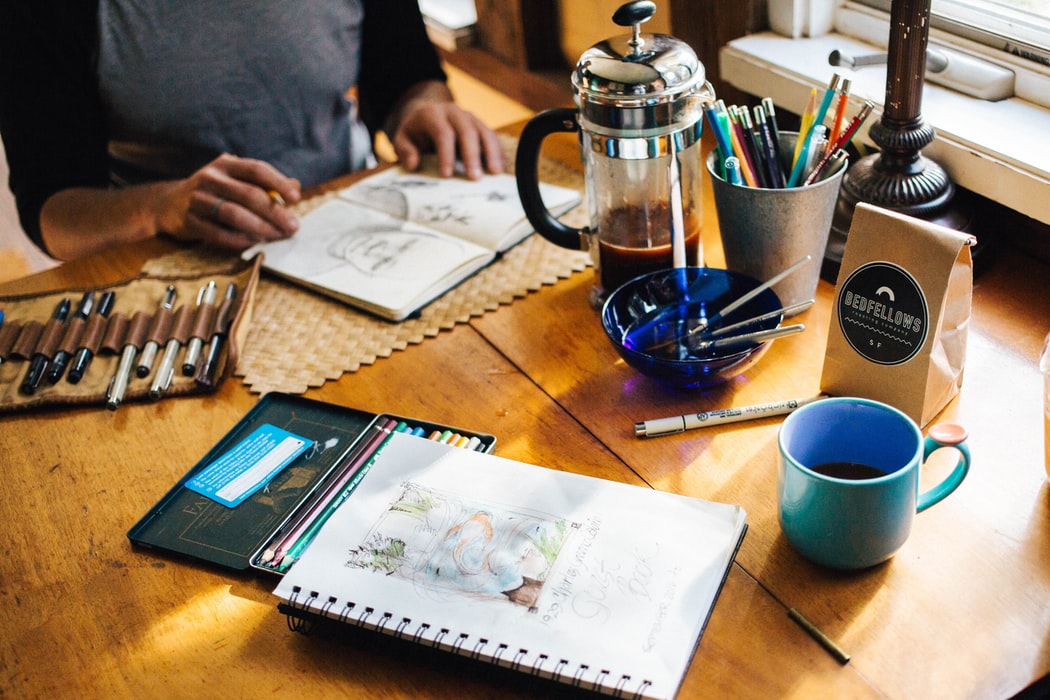 The COVID-19 pandemic has turned life upside down, restaurants and cafes owners have experienced that pressure the most and changed their operation completely. Otherwise, many restaurant and coffee shop brands showed their success in transforming into online business models, adapting quickly to real circumstances.
In general, there are 4 common ways that brands choose to maintain operations as follow:
Online ordering and home delivery: "The lifebuoy" of F&B business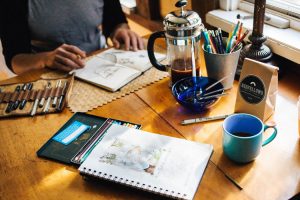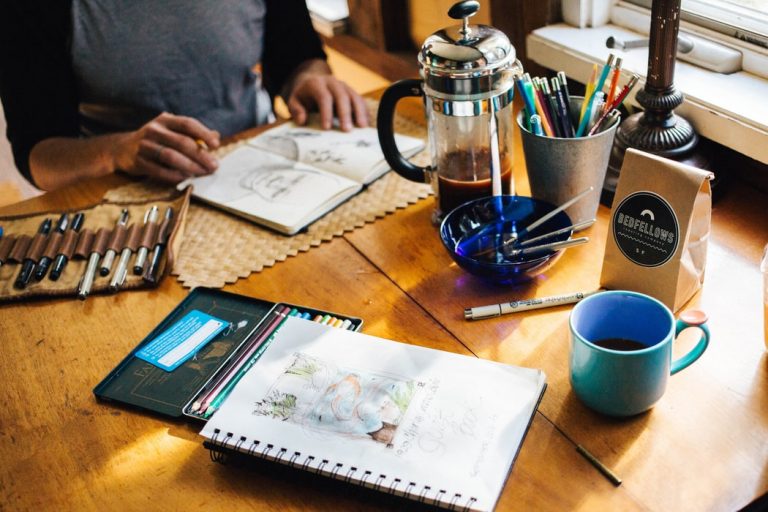 In case of a major upheaval such as Covid-19, most businesses have faced with the dilemma that is sales dropped, the number of customers have been almost zero or even closed after the social distancing. For 15 days, businesses have no choice but to innovate and rethink their systems, models and reposition.
When working at home, wouldn't most people need a cup of coffee to resist the temptation of their beds or maintain concentration throughout the day like working in the office? Every week, people still have lazy days and want to change the meals with different dishes. Consumer demands are still there, so why not let them order online? Most restaurant and coffee chains have switched to online ordering systems. Many outlets also sell them on the roadside or for customers to reserve in advance to pick them up. Each outlet has different ways to bring their services to customers.
The key is creativity and innovation, finding new ways to deliver services and special products to customers. Besides, in addition to shaking hands with online food delivery intermediaries, restaurant and cafe owners can operate the online food delivery models themselves through software vendors such as CUKCUK and 5Food ordering app. This is not only a way to save costs for your outlets, but also to help control the quality of services better.
Always engaging your community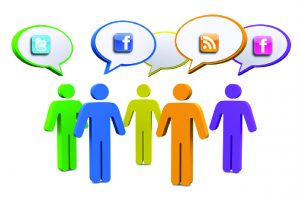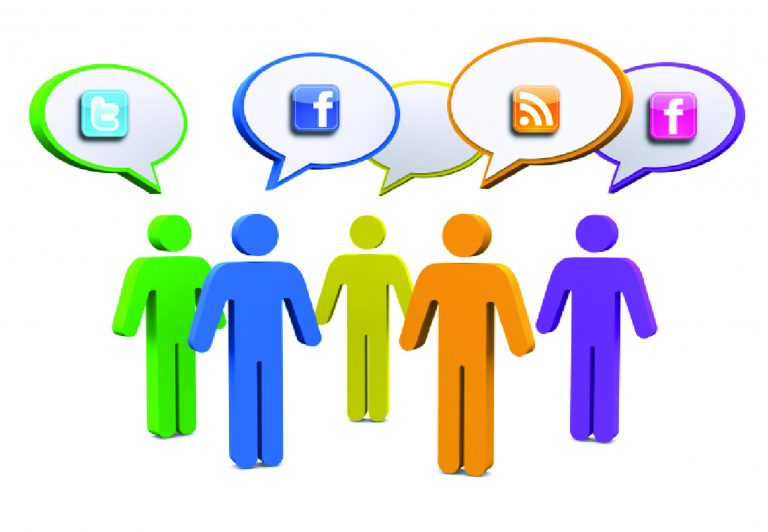 Posting tutorials like "how to brew a cold beer at home" is a fun way to enrich everyone's ordinary day, while encouraging them to stay home and stay safe.
Marissa Hermer, Owner of LA Olivetta and The Draycott, beside the pickup trucks carrying unique recipes, she also filmed videos sharing home-based tips and recipes of restaurants via social networks. This is a trend that will probably continue because many of us like this less hustle-free lifestyle and want to maintain it for the long term.
There are many different ways to engage with your existing customer communities and your potential customers. At this time, creating public sympathy not only helps your outlets to maintain sales, but also creates a premise for strong growths when the rhythm of life returns to normal.
Staying connected wherever you are, whenever in your own internal community
It is important to take care of the entire company as well as the smaller departments, giving them the resources to practice their mental health or anything else that can help them in this difficult time. Zoom, Skype, Workplace, Google Hangout … are great resources. Each company will have a different purpose for these tools such as meetings, attendance, project presentations with customers, online training for employees and so on.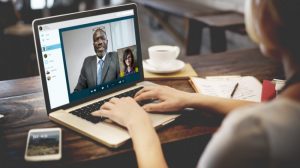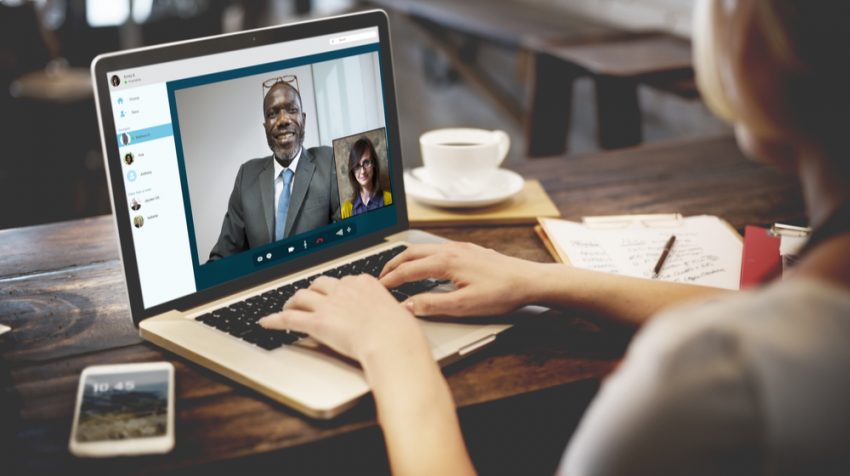 At "But first coffee" chain – A leading famous coffee brand in the US, people can start each meeting by taking turns to share something positive such as: the food they cooked in the evening, a good experience working from home… That is the way the brand inspires their employees to work and to have team spirit.
The lesson is do not forget to create your own team. The more difficult times you have, the more times your business will have to look and reassess your team, the more you need to take this opportunity to make it stronger.
The fight which no one is left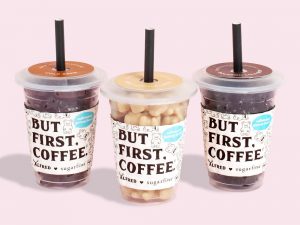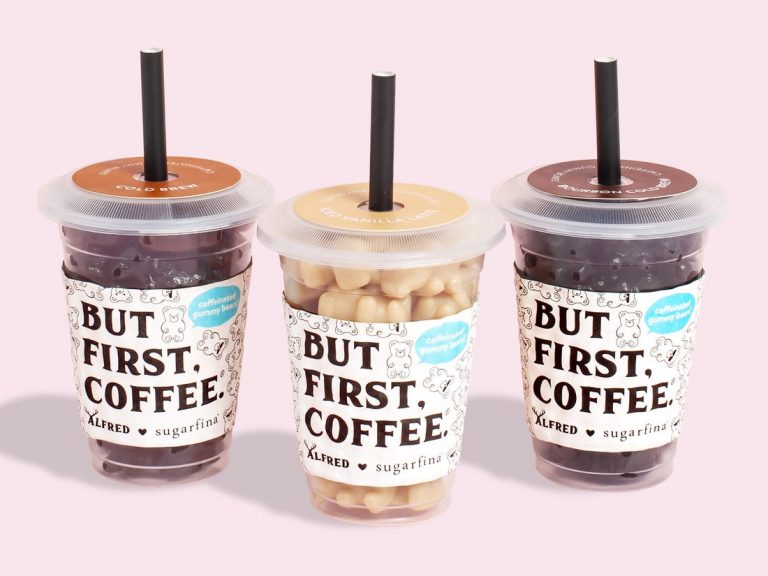 It is not always possible, but "But First Coffee" has still maintained the same salary and benefits for employees for the next 2 weeks to support and encourage them to stay healthy at home. According to Josh Zad, CEO of Alfred, owning this cafe chain: "Staying with your team is important right now. More than ever, communication is the key. The CEO must always be transparent to his employees about the status of the company – tell the truth. And great, the whole team commented on it. And then, consult the ideas and innovations, you will see results. "
In this context, new small business loans are also becoming a resource for many businesses.
The above methods are only the most basic measures but have great strength in the short term in the Covid-19 and create the bases for the longer-term plans of all brands. This is also the time when you and the team need to promote maximum creativity to find the new approaches and bring opportunities to increase revenue.