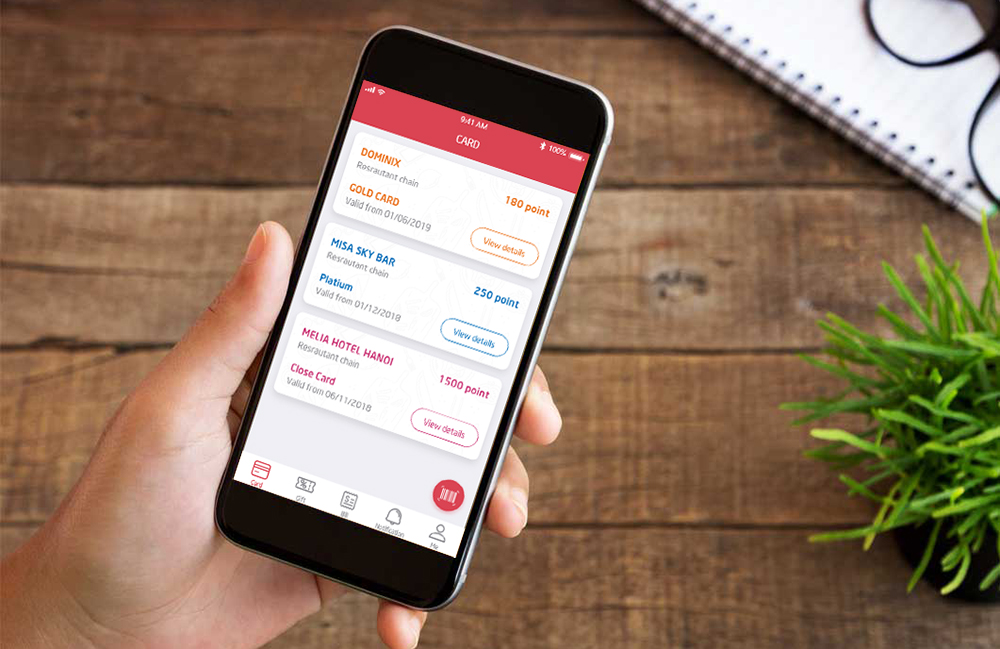 Covid-19 poses a survival problem for all businesses, especially the service industry such as restaurants, cafes are strongly affected. Being quick and catching up with the trend of changing consumer habits is the key for F&B business to turn crisis into opportunities.
Increasing demand for online orders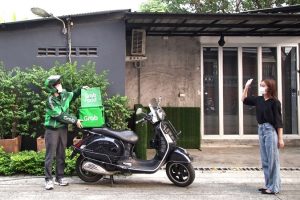 In the tough situation of the Covid-19, many countries around the world have applied social distancing, demanding the closure of shopping malls, restaurants, cafes and bars. However, the demand for food is almost unchanged, instead of going out, consumers tend to order more.
Quick statistics in some countries show the rapid and potential growth of this service. In Vietnam, many stores have the number of online orders increasing by 30-40%. This figure in Thailand is 17%. In Singapore, the government has even launched support packages to encourage online ordering services during the Covid-19.
Converting to online sales is the only way for F&B service to maintain and overcome the outbreak. Understanding and improving the user experience when ordering food and drinks not only helps businesses survive but also retains the loyal customer base for the store when the covid-19 goes through.
5Food – Comprehensive online-ordering tool for restaurant
Instead of sharing profit to delivery partners while lacking effective user experience controlling,…. restaurants/cafes owners could save up cost, get close to their customers by using 5Food application.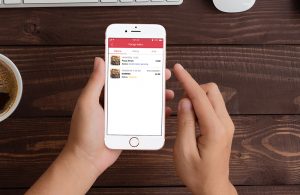 5Food is an online ordering application for outlets using CUKCUK – POS system for restaurants and cafes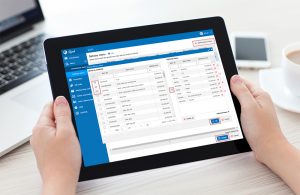 The direct integration to CUK CUK helps restaurant owners save up time on setting up the menu, promotion program, CRM on 5Food, and viewing reports anywhere, anytime.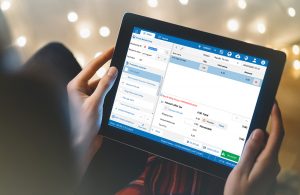 The restaurants/cafes easily deploy promotions, give discount codes via the 5Food app. No need to wait for the 3rd party, the restaurants/cafes owners can create their own promotional codes right on the app.
Why should restaurant and cafe owners choose 5Food?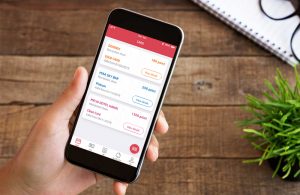 –  FREE for customers, easy to download at Google Play and App Store
–  FREE for outlets using CUKCUK – restaurants, cafes management software
– Quick to adapt: information has been automatically linked with CUKCUK, no more complicated set up for restaurant
– User-friendly: With the slogan "5Food – 5 seconds to order food", users easily manipulate, quickly order and receive food and drinks at their favorite store
Register CUKCUK platform to use 5Food for free now