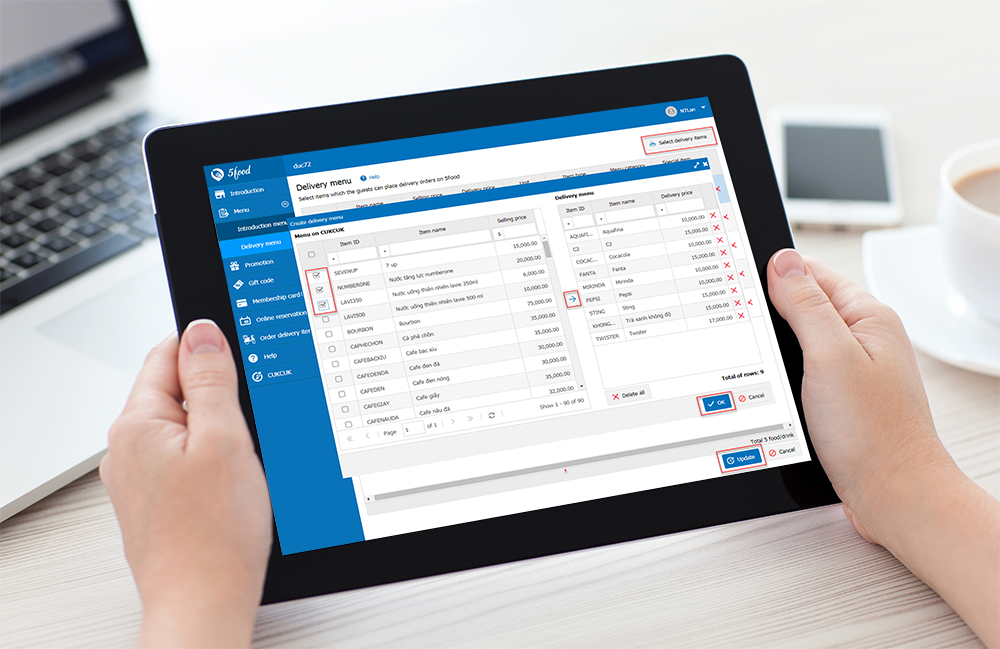 The list of restaurant POS systems is growing, and the market is becoming increasingly crowded. And we understand why. Running a restaurant, or any enterprise for that matter, is no cakewalk. More ventures are enlisting the assistance of technology to streamline their operations and provide the best service for their customers. 
As per Orbis Research, the worldwide restaurant POS software market will hit $1450 million by 2024, growing from $930 million in 2019.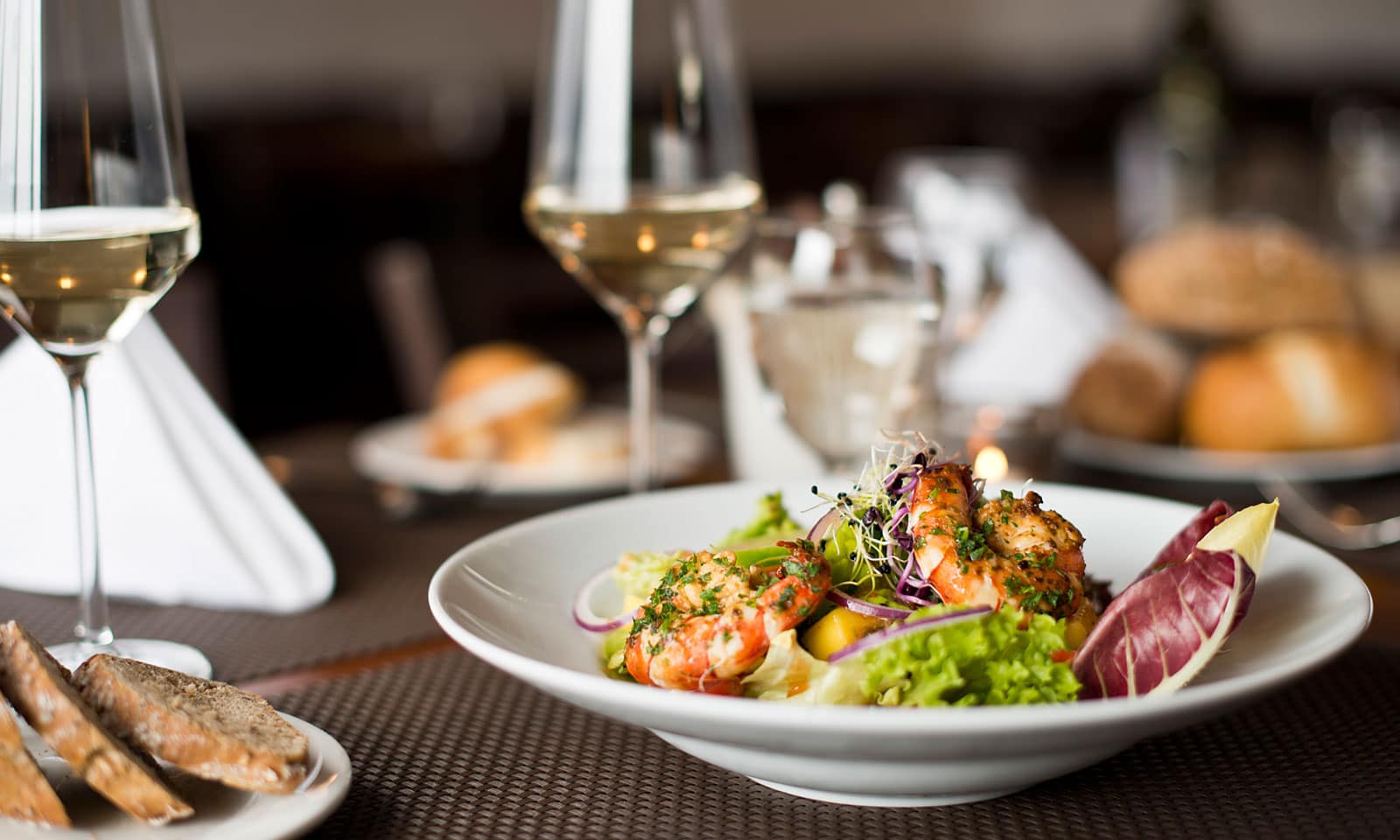 To make the process of selecting among your restaurant POS systems options easier, we have put together a list of essential features you might want to consider for your front of the house and back of the house operations. 
While most POS system brands have a lot to offer, here are the most important things you need to get your business smoothly up and running. 
1. Features that address complex processes and pain points 
Searching for a POS software for your restaurant is never easy, but as a primary pro tip, you need a platform that can eradicate all complications surrounding your enterprise's most complex mechanisms such as managing a huge number of orders or overseeing a rapidly dwindling inventory.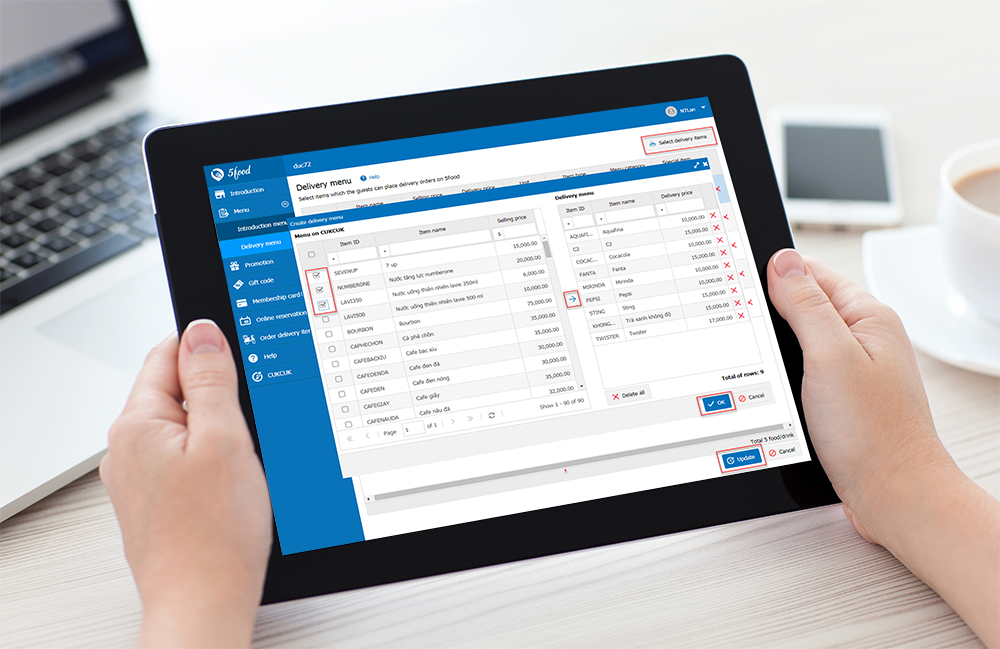 Your software isn't meant to cut down your number of staff. It's designed to simplify the work your employees take on a day-to-day basis. Some of the most complex processes your restaurant POS system should handle include managing inventory, monitoring sales and reports, tracking staff attendance, printing receipts, facilitating finances, and customizing and installing a menu. 
Since these aspects are already challenging enough for any restaurateur, your restaurant software should also be easy to use and armed with an interface with blazing speeds and fast checkout. 
2. Ability to manage reservations meticulously 
Restaurant reservation is a well-defined challenge for any food enterprise, but it doesn't have to be a big chore when you have the right tools to assist you. You need to look for robust reservation features when looking through your list of restaurant POS systems.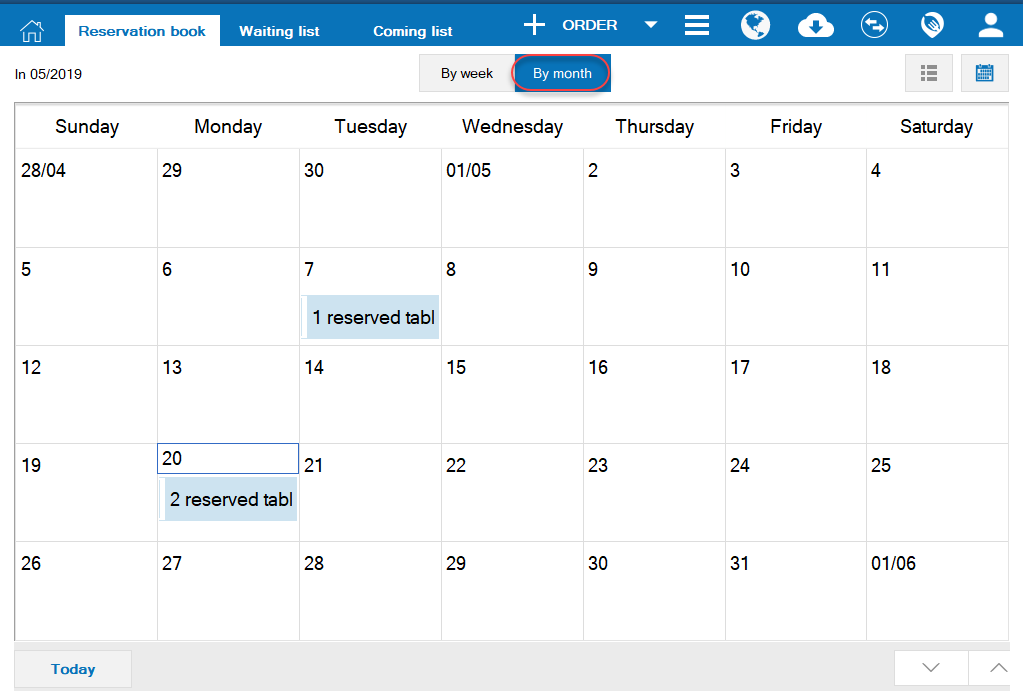 Your restaurant POS system needs features that provide a quick glance on vacant tables and reservation reports and can firmly oversee regular reservation schedules. To further streamline your operations, you can check for functionalities for taking orders related to tables, food, deposit, and even cancellation requests through mobile devices. 
3. Capabilities that can control your enterprise's finances 
Solid financial management is the heart of any thriving enterprise, regardless of what industry it operates in. Without it, your establishment will fail no matter how profitable you already are.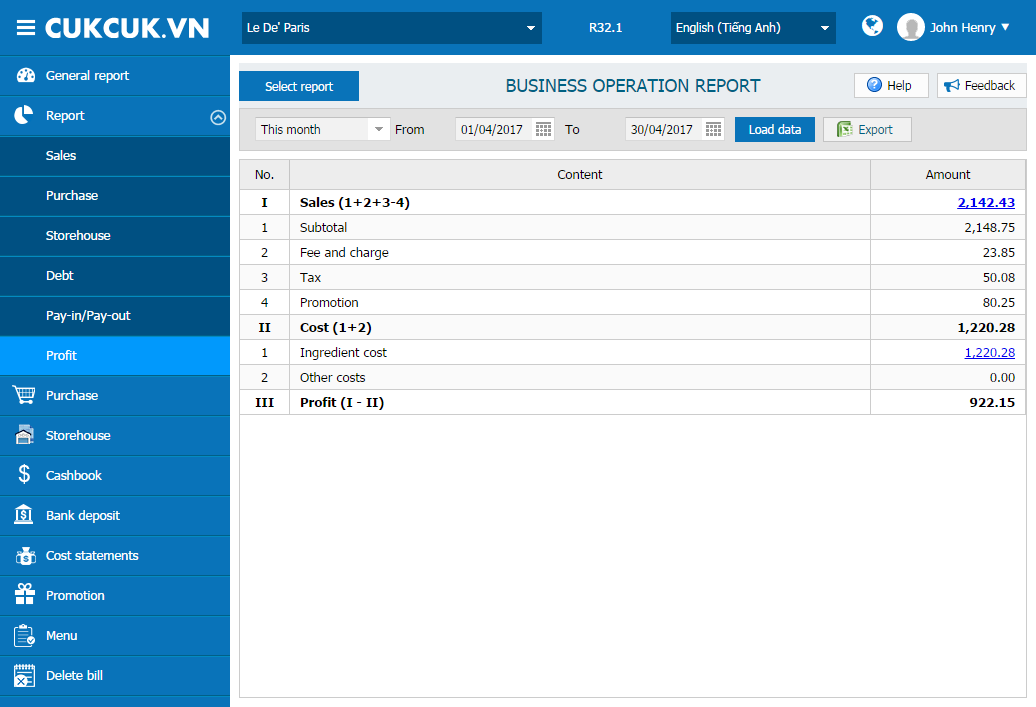 Strong financial control is part of how to manage a restaurant. Look for a restaurant software that can firmly control all transactions your business is involved in, such as cash payments and bank deposits. It must also be able to automatically document data regarding pay-ins and pay-outs and input this information on a desktop so that you can skip this manual accounting process. 
Most importantly, your restaurant POS system must encourage you to be more proactive in the financial assets you use for your company activities. Tools can only do so much to get you so far. Financial management of your restaurant must not be an afterthought. Rather, it must be a priority if you want your establishment to thrive. 
4. Generating reports for owners and managers
To see how well your venture is performing and to mark what needs improvement, a key feature you should be looking for among POS system brands is the ability to deliver relevant reports for restaurant owners and managers.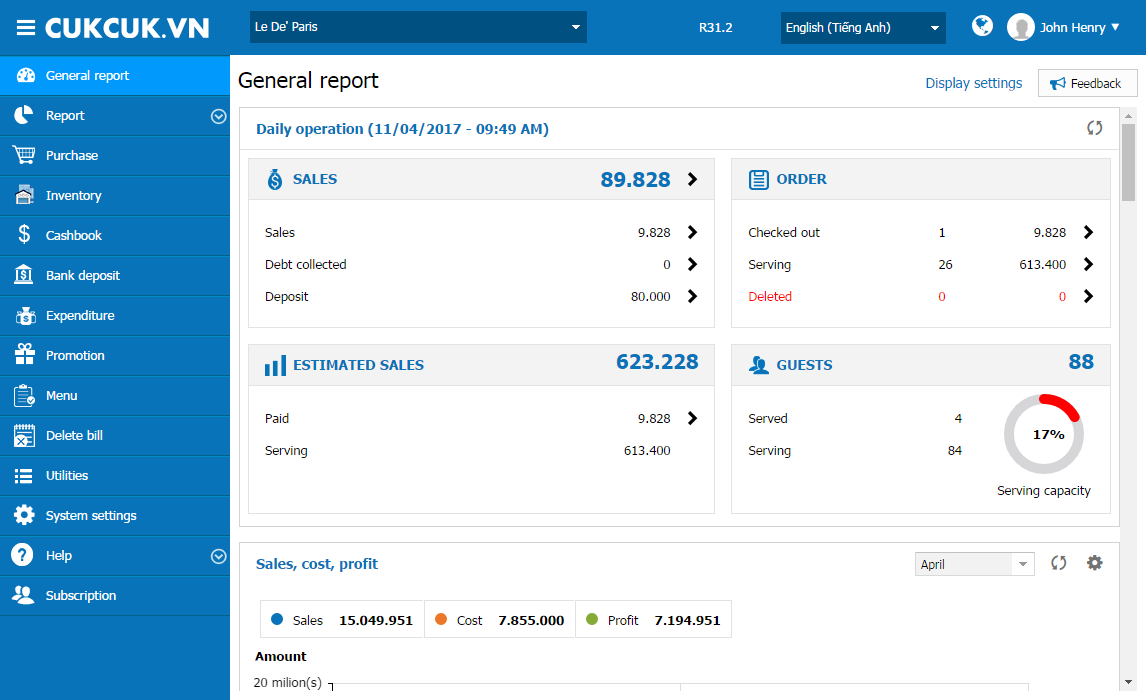 Once all front-end operations are taken care of and streamlined, your restaurant POS system should be able to automatically produce real-time reports regarding sales, company profits, expenses across all devices. 
If you have multiple branches or manage a franchise, your restaurant POS system should have comparative reporting capabilities that allow you to check which branch is at its best, so you can emulate its strategies to your other eateries. 
5. Keeping up with significant trends that can boost your operations 
The dining industry is rapidly evolving, and as the options for restaurant POS systems increase, it's necessary to subscribe to a software that meets the demands of the sector and, more importantly, the customers. 
When searching through POS system brands, make sure they have functionalities in tune with industry trends. For instance, there's been a relevant shift towards kiosk self-ordering in food and beverage fields, especially in Quick Service and Fast Casual restaurants. 
According to premier online ordering and engagement solutions provider Tillster, the worldwide kiosk market is predicted to hit $30.8 billion in 2024. Additionally, over 65% of diners are more encouraged to visit a restaurant if they have self-service kiosks, and if faced with a line longer than four people in a fast service eatery, most customers will opt for the kiosk. 
If your restaurant is going on board with the adoption of self-service kiosks, your software must work with this technology. Likewise, it must also remain relevant as you incorporate other trends in your restaurant's operations. 
The best restaurant software for you 
Searching for the best restaurant software is no easy task, and that's why we're here. Since we've provided you with a list of factors to consider when selecting the most suitable POS platform for your business's front-end and back-end operations, we want to shine the spotlight on CukCuk. All the factors we have mentioned above are available in our powerful restaurant solution. 
A revolutionary cloud-based restaurant management software, CukCuk's platform takes care of your kitchen activities, inventory, diner experience, payment, and purchasing as well as the generation of real-time reports. With our restaurant POS system, you'll be able to maintain control over all aspects of your enterprise while accessing business-critical reports regardless of time and location, so if you want to boost your business, give CukCuk a try.